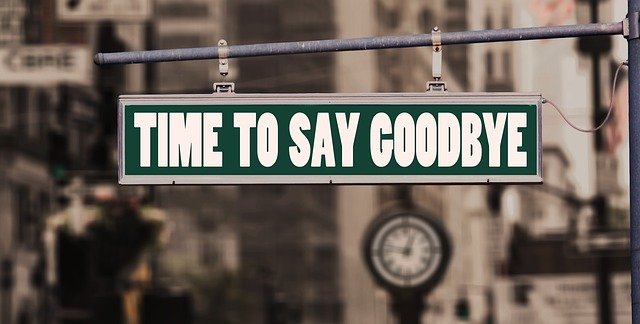 On Wednesday afternoon, former President Trump celebrated the possibility that Alaska Sen. Lisa Murkowski would not seek reelection.
Murkowski was one of a few Republicans who voted to convict Trump on impeachment charges after he had already left office.
Trump also celebrated "Crazy Liz Cheney's" rock-bottom poll numbers and what looks like her eventual defeat.
Statement by Donald J. Trump, 45th President of the United States of America

Great news for the Republican Party!  Senator Lisa Murkowski said she is "still weighing whether she will run again" for the Senate in Alaska.  In other words, there is a chance that she won't run!  Wouldn't that be great?  And so many people are looking to run against Crazy Liz Cheney—but we only want one.  She is so far down in Wyoming polls that the only way she can win is numerous candidates running against her and splitting the vote.  Hopefully, that won't happen.  I'll make an Endorsement soon!

Telegram
We have to agree with Trump: The Republican party will be better without Murkowski and Cheney.
Murkowski is currently losing to GOP challenger Kelly Tshibaka by double digits.
If you look at the raw numbers, Tshibaka is actually TWICE as popular in Alaska as Murkowski right now. Steven Ahle reports:
The Trump Effect is still going strong. Those who voted for his impeachment could all be gone from congress next year except for Senators who are not up for reelection yet.

Tshibaka, a former Alaska Department of Administration commissioner, leads Murkowski by roughly 15 points, or 33.6 points, to Murkowski's 18.8 percent.

The survey, conducted by Cygnal, found that Murkowski has been in a death spiral ever since she voted to impeach President Trump. I won't miss her or any of the other squishy Republicans who lose their seats over their vote. But, we need to replace them with real conservatives. It seems likely that in the 2022 midterm elections President Trump will be a king and queen maker. It sets him up nicely for 2024.

DavidHarrisJr.com
Let's hope the 'Trump Effect' wipes out all the RINOs and fake conservatives haunting the halls of Congress.