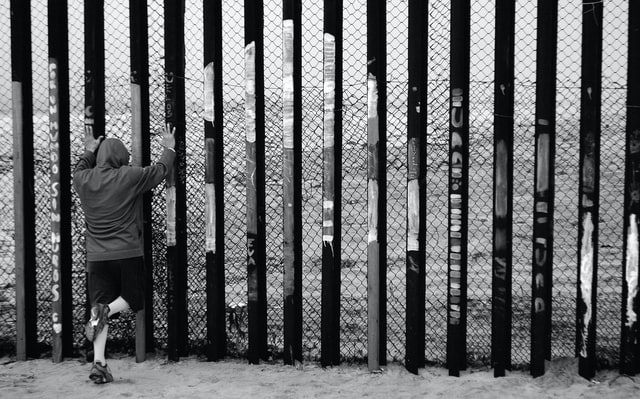 Border patrol agents near the Texas border made a shocking discovery several days ago.
Laredo Sector Border Patrol agents apprehended more than 180 migrants in three human smuggling stash houses. The arrests came in raids on three residences in the Laredo, Texas, area within hours of each other on May 4.

Breitbart News
Here's some of the pictures that were taken:
These people have been exploited by smugglers because of how easy it's become to gain access to the USA.
By limiting deportations, the Biden Administration is encouraging this behavior.
In total the team arrested more than 180 migrants, all illegally present in the United States, officials stated. The agents identified the migrants as foreign nationals from El Salvador, Guatemala, and Mexico.

Breitbart News
And what happened to these migrants?
All we know at this point is the following:
"All of the people rescued from these Stash Houses were being held against their will," Laredo Sector Deputy Chief Patrol Agent Carl E. Landrum said in a written statement. "Human Smuggling/Trafficking are dangerous situations.  Please help others by reporting suspicious situations you see; you just might save a life."

Agents provided the migrants with PPP and transported them to the station for processing.

Breitbart News
Will that processing lead to deportations? Don't bet on it.