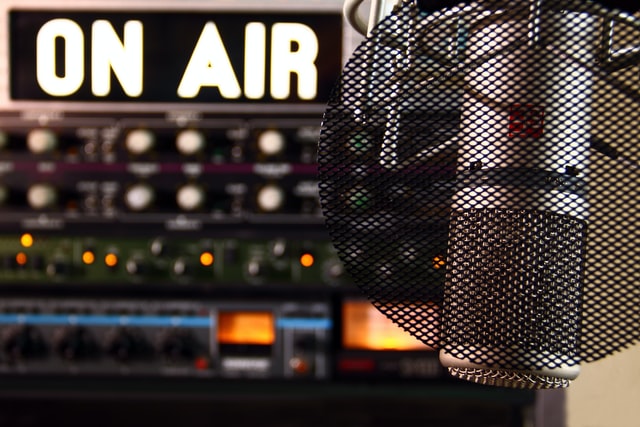 In a recent radio interview, Sidney Powell had a few important messages for the American people.
She focused on how the Government is ignoring the crimes of Democrats and lying about the 2020 election.
Former federal prosecutor Sidney Powell said we are living under a Communist totalitarian regime this week during her appearance on Rose Unplugged on WJAS 1320.

Sidney Powell blasted the corrupt Justice Department for raiding Giuliani's NYC apartment while ignoring Hunter Biden's hard drive and other Democrat crimes.

"The world is absolutely upside down because this country is upside down," Powell said. "They're feeding lies to the American people every single day. Just the fact that they're saying Biden is president is a lie because we still got to resolve the election issue."

Sidney Powell continued, "We are living under a Communist totalitarian regime. If the voting machine companies had nothing to hide, they wouldn't be hiding anything."

The Gateway Pundit
She makes a good point about the American regime.
It's turning against its own people.
Rudy Giuliani is one victim, as Powell mentions.
Others include Nick Fuentes and The Epoch Times.
But most of all, it has turned against every conservative voter by ignoring concerns raised about the 2020 election.
Powell is right to call out the Government for what it's doing.
It's not looking out for the best interests of Americans. In fact, it's often doing them more harm than good.