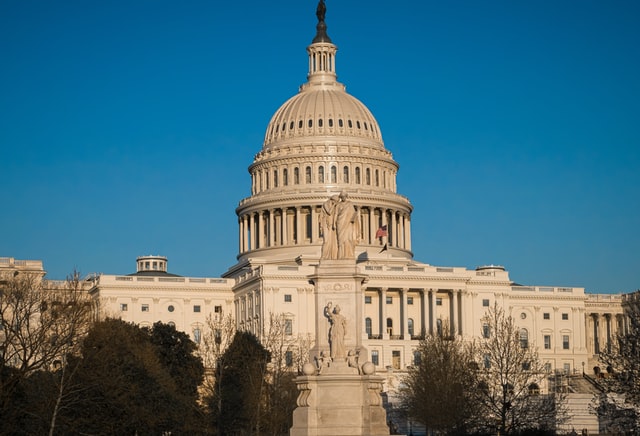 Things can't seem to get any worse for Liz Cheney.
None other than O.J. Simpson has chosen to endorse the RINO Rep.
Here's a clip he posted to Twitter:
The man many believe murdered two people went on to say that truth and honesty seem to be the enemy of many Republican politicians.

"Liz Cheney stands up for the truth," Simpson said. "That's gotten her a lot of heat. She may lose her position in the party. She may even lose her career as a politician. But that is something to be admired. Standing up for the truth. That's something her father wouldn't have done."

"Right now, I'm kind of a fan of Liz Cheney," Simpson asserted.

Simpson, a convicted felon, has nearly a million followers on the platform.

The Gateway Pundit
Anybody who believes that Cheney is a truth-teller can't possibly have a solid grip on reality.
Cheney has done more than most to undermine President Trump.
And it looks like she's on the way out, with Rep. Elise Stefanik looking likely to replace her shortly.
So O.J. Simpson's endorsement will probably make no difference to Cheney's fate.