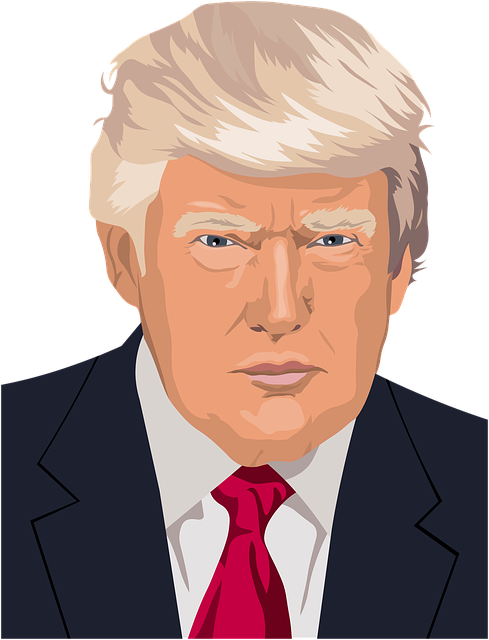 You have to hand it to Wyoming Republican Senator Liz Cheney. She's got some gall. She calls herself a Republican but votes to impeach Trump for calling for truly peaceful displays of disapproval of Washington's handling of the 2020 election hijinks.
Now, she's basically called Trump's role and influence in the Republican Party irrelevant.
Maybe the right word isn't gall, but delusion. Masoma Haq gives us the details:
House Republican Conference Chairwoman Liz Cheney (R-Wyo.) said on April 26 that Republicans Senate Minority Leader Mitch McConnell (R-Ky.) and House Minority Leader Kevin McCarthy (R-Calif.) are the leaders of the Republican Party, opposing her colleagues' idea that former President Donald Trump has great influence over the party.

Cheney has spoken out harshly against Trump and was 1 of 10 Republican House members who voted to impeach him after the Jan. 6 Capitol breach. Her response about Republican leadership came when a reporter asked her what role she would like to see the former president take in Republicans regaining control of the House and Senate in 2022.

"I think right now, the Republican Party is headed by Mitch McConnell and Kevin McCarthy in the House. I think our elected leaders are the ones who are in charge of the Republican Party," Cheney said while at the House Republicans' policy retreat in Florida.

"I think as we look at '22 and '24, we're very much going to be focused on substance and on the issues," Cheney said. "And I think that's where you've got to attract back the voters that we lost in 2020, by conveying to them that, in fact, we are the party that they can trust. We're the party of competence and of conservative principles."
I don't know what drugs she's on, but Cheney is crazy to think that Trump isn't still massively influential in the Republican Party and the party's voter base. She may hate Trump, but it's simply the truth.
But, let's face it… Like McConnell, Cheney is nothing but a RINO, and she needs to be voted out of office.
What do you think about Cheney's comments? Tell us below.