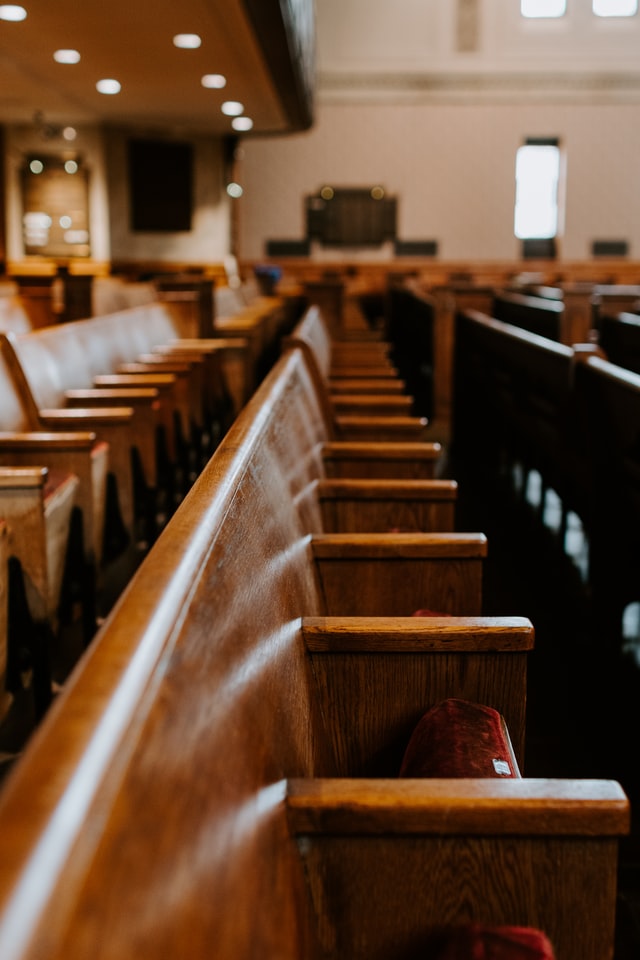 Because the Biden administration has only been in the White House for about 100 days at the time of this writing, not many lawsuits have been filed against them, but with all the insane things that they've already implemented, it seems likely that quite a few will be coming down the pike.
In fact, those lawsuits are already starting to show up including one lawsuit that will surprise you both for who is filing it and why. Katabella Roberts writes,
A disabled white farmer has sued President Joe Biden's administration over his COVID-19 loan forgiveness program, alleging he can't participate because he is white.

Adam Faust, a white resident of Chilton, Calumet County in Wisconsin, is one of five Midwestern farmers who filed a lawsuit on April 6 that accuses the federal government of violating their constitutional rights, Fox 11 reported.

The other plaintiffs are farmers from Wisconsin, Minnesota, South Dakota, and Ohio who have direct loans with the Farm Service Agency or USDA-backed loans and are "otherwise eligible for the loan-forgiveness program in ARPA, except for the color of their skin," according to the lawsuit.

Attorneys for the Wisconsin Institute for Law and Liberty filed the suit on behalf of the white farmers in federal court in Green Bay, Wisconsin.

As per the lawsuit, the American Rescue Plan Act of 2021 (ARPA) provides $4 billion to forgive loans for "socially disadvantaged" farmers and ranchers.

The phrase "socially disadvantaged" includes explicit racial classifications, according to the lawsuit, which states that in order to be eligible for ARPA's debt relief, farmers and ranchers must be black, Native American, Hispanic, Asian American, or a Pacific Islander.

It contends that other farmers—white farmers, for example—are ineligible.
Yes, you read that right. Five farmers are suing the Biden administration for racism. And, because it's the government who is being racist, you could legitimately call this systemic racism, couldn't you?
It will be interesting to see how this plays out, but there's no doubt, though, that these farmers have a legitimate beef for being discriminated against based on their race.
What do you think: Do these farmers have a chance of winning? Why or why not? Tell us below.