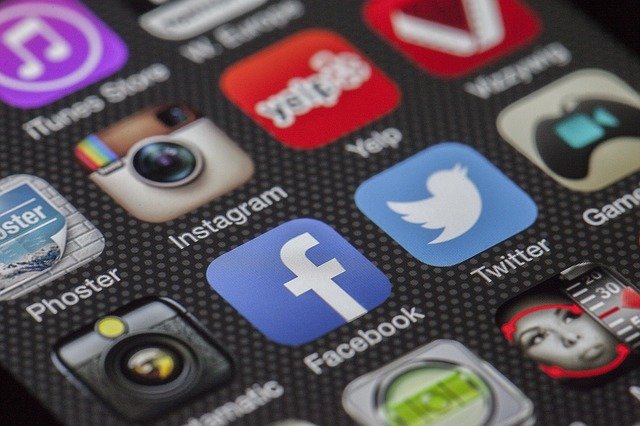 Imagine if Facebook CEO Mark Zuckerberg used his wealth to start a voter advocacy group, which was then tasked with expanding voter education, turning out the vote, hiring poll workers, and even staffing ballot counting machines.
Well, you don't have to imagine. Zuckerberg did start such a group. It's called The Center for Tech and Civil Life (CTCL). And Just The News has discovered the CTCL is responsible for millions in donations to Wisconsin, Pennsylvania, and Michigan.
The Center for Tech and Civil Life (CTCL), a voter advocacy group funded by Facebook founder Mark Zuckerberg, donated $7.4 million last year to Detroit to, among other things, "dramatically expand strategic voter education and outreach" in a blue city key to Joe Biden's 2020 election win, according to memos obtained by Just the News under an open records request. 

Detroit received three grants in 2020 from CTCL for $200,000, $3,512,000, and $3,724,450, according to the records released under Michigan's Freedom of Information Act (FOIA).

The amount augmented by more than half the city's $13 million election budget, and dwarfed the $6.3 million in grants that CTCL gave five Wisconsin cities, a series of donations that has generated accusations that private money was wrongly used to influence state and local election judges and administrators.

Just The News
Detroit alone received $7.4 million from Zuckerberg's group. But this information was difficult to obtain. Natalia Mittelstadt and John Solomon report that the Detroit grants were "shrouded in secrecy, with city officials declining initial requests to identify how and where it was spent, prompting Just the News to file the FOIA request."
Your next question might be: Is it unethical or illegal for private citizens like Mark Zuckerberg to have such an outsized influence on a city or state election? Phill Kline, head of the nonprofit Amistad Project, says it's both:
"The records obtained in Wisconsin, Pennsylvania and Michigan show the Zuckerberg monies were used to buy off government officials dictating the manner in which the election was conducted and using government to target Democrat strongholds to turn out the vote for Mr. Biden. Such action is wrong, unlawful and dramatically undermined the integrity of the 2020 election. We must not let a shadow government run our elections to the benefit of favored candidates and political parties."
Now that Zuckerberg's 2020 election activity is being exposed through FOIA requests, it's stirring up a lot of controversy. The controversy is especially heated in Green Bay, Wisconsin, where "newly released documents show a total of $1.6 million in grant funding from CTCL helped empower a 'grant mentor' who has worked for several Democratic Party candidates to gain access to boxes of absentee ballots before the election."
The more details that come out, the more obvious it is why the CTCL tried to keep its election activities secret. It appears that the CTCL was engaged in questionable (if not illegal) activity in an effort to win the 2020 election for Biden and other Democrats.
What do you think about this new information? Will Zuckerberg or his voting advocacy group be held accountable? Leave a comment below with your thoughts.