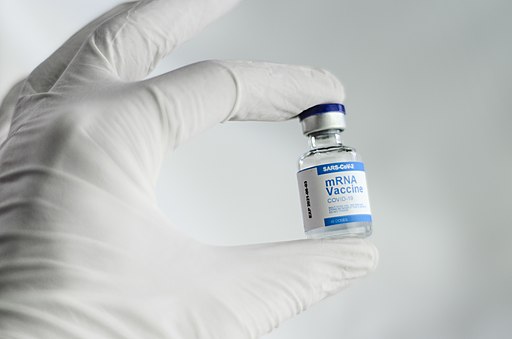 A woman has died after a bad reaction to a covid vaccine. Sadly, her employer mandated the shot.
Robin Spring Saunders had accepted a job offer with John Hopkins Hospital in Maryland. She was a certified medic, and was hired to work with autistic children.
To be able to accept the new job, the hospital required Robin to get the covid jab.
According to her social media posts, Robin received her first dose on June 21, 2021.
As you can see, her post doesn't reflect much enthusiasm for having to get the shot.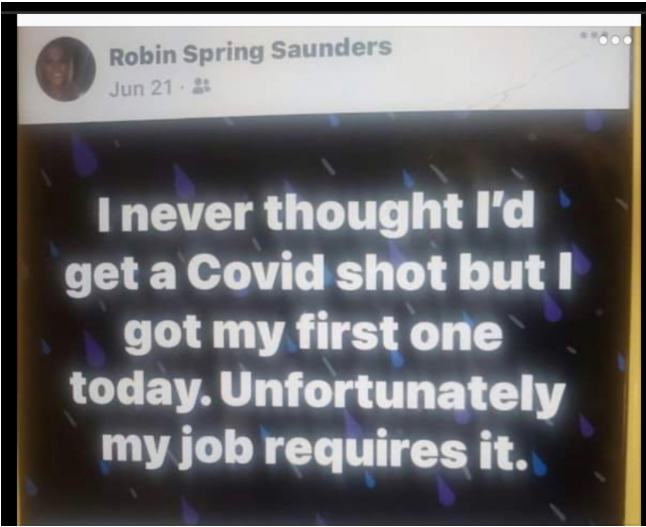 Soon after, Robin's mother made a heartbreaking post about Robin, asking for prayers as "Robin had a reaction from the covid shot. John Hopkins told her she had to have the shot to start her new job."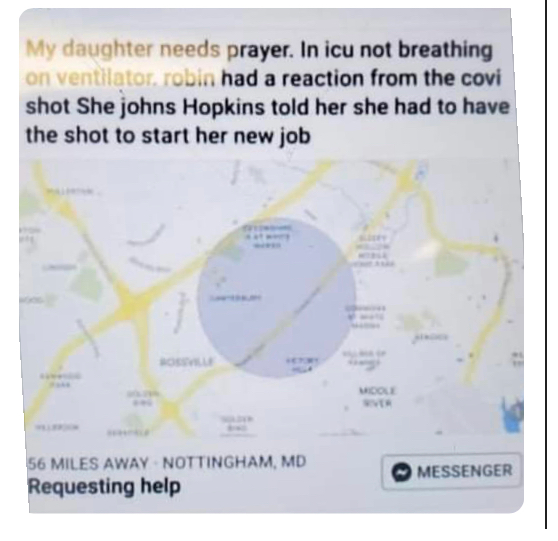 Unfortunately due to heart issues and brain swelling from the reaction, Robin did not recover. On June 27, 2021 Robin Spring Saunders passed away. She leaves behind two children.

Robin's funeral will be held on July 5, 2021. May she rest in peace and her loved ones be comforted during such a difficult time.

The Empowerer
Tragically sad. Please do your research before undergoing any medical procedure.