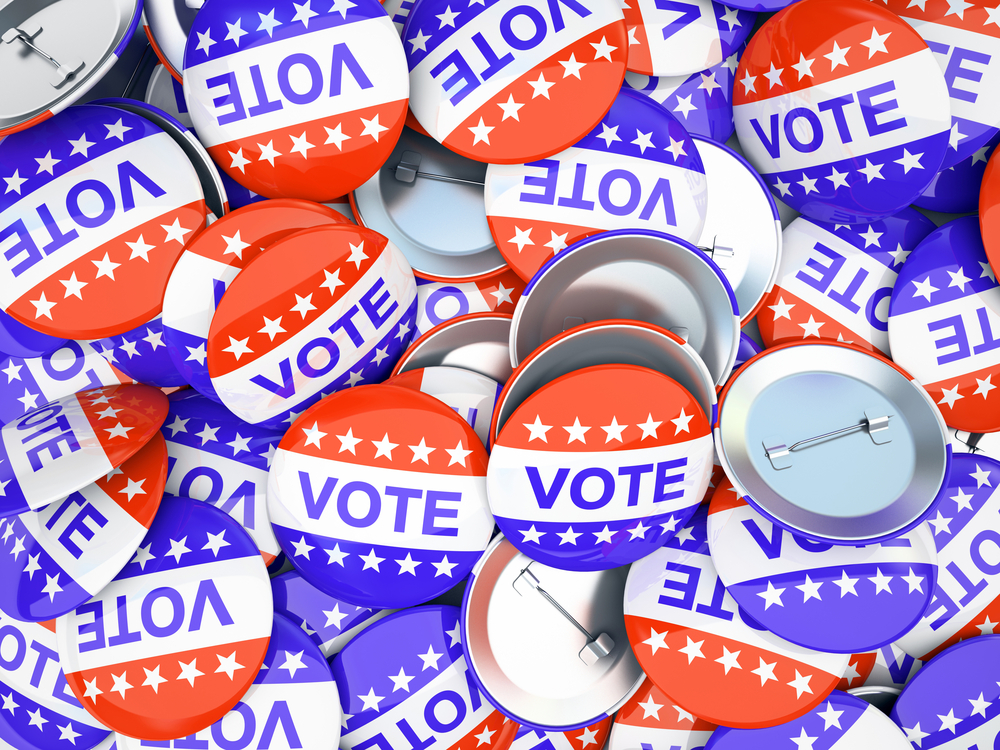 A majority of likely American voters believe the United States should not undergo another COVID-19 lockdown, according to a new Just the News Daily Poll with Scott Rasmussen.
A full 57% of likely voters believe that "it is better [for the U.S.] to find a way to move forward" without further lockdowns like the kinds that American governors imposed throughout the country in March and April.
Just 33%, meanwhile, believe that "it is better for America to lock down again." The remaining 10% were unsure.
In light of President Trump's continued trailing of Biden in the polls, Rasmussen noted: "If there is to be a late comeback for the president, this question might provide a clue as to why."
"Supporters of president Trump think we should adapt by an 81% to 15% margin," he pointed out, while "those who support Biden take the opposite view by a 49% to 35% margin." The reason it could possibly fuel a comeback, he continued, "can be seen by looking at the 14% of voters who are not yet committed to either candidate." 
KEEP READING