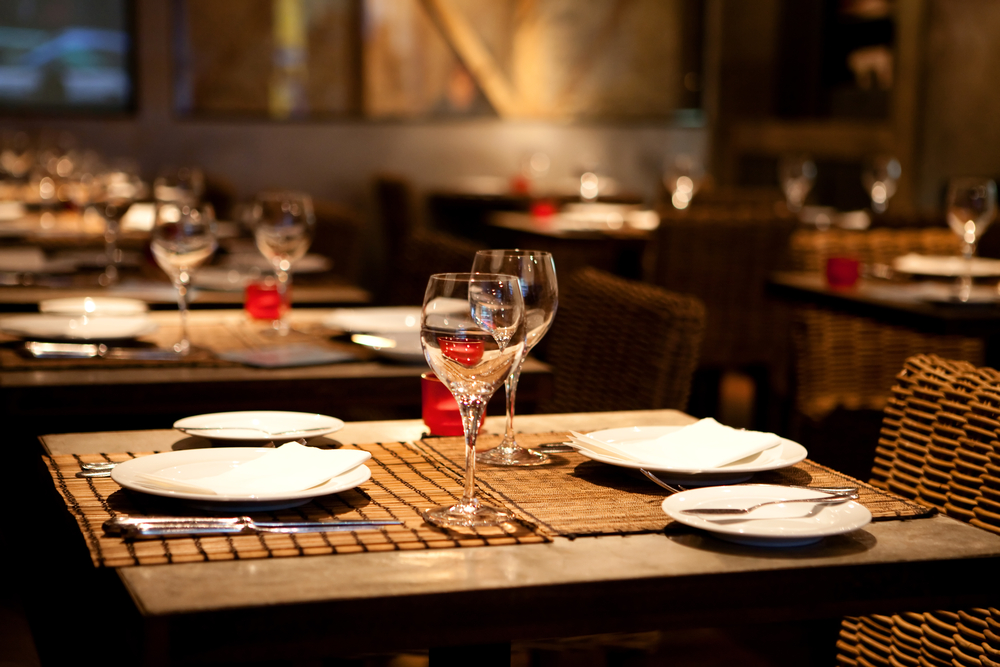 At the beginning of October, news surfaced that Metro Corral Partners, which owns over 24 locations of the iconic buffet and grill Golden Corral, filed for Chapter 11 bankruptcy. Almost $50 million in debt is weighing the parent company, 1069 Restaurant Group, down. Although locations in Florida and Georgia are closing, there are plans to keep over 20 locations open. It's been a tough year for all-you-can-eat neighborhood restaurants, and there are four other buffet closures to know about. Two HomeTown Buffets, one Ryan's, and one Old Country Buffet are now buffets closed for good.
The HomeTown Buffets in Chula Vista, and Bakersfield, Calif., the Ryan's in Charleston, W. Va., and The Old Country Buffets in Chicago were hit hard by the pandemic. The locations are permanently closed as of Oct. 9. Parent company VitaNova Brands, based in San Antonio, Texas, announced the closures, saying it allows them to focus on a new line of restaurants. (These aren't the only eateries to say goodbye to, here are 9 Restaurant Chains That Closed Hundreds of Locations This Summer.)
VitaNova shut down the locations in March when the coronavirus pandemic began. All four haven't seen a customer since. Employees were furloughed then, but all have been notified that the four are now buffets closed for good. The company is compensating all vacation, sick time, and any other benefits.
"This was an incredibly difficult decision but these locations were already suffering from declining sales before the pandemic," Jason Kemp, the VitaNova Brands president says in a statement, "with expiring leases without our ability to extend under favorable terms, we needed to make the tough call to redirect our resources to other locations in order to continue to operate our restaurants under our new concept of AYCE (all-you-can-eat) and Marketplace." 
KEEP READING