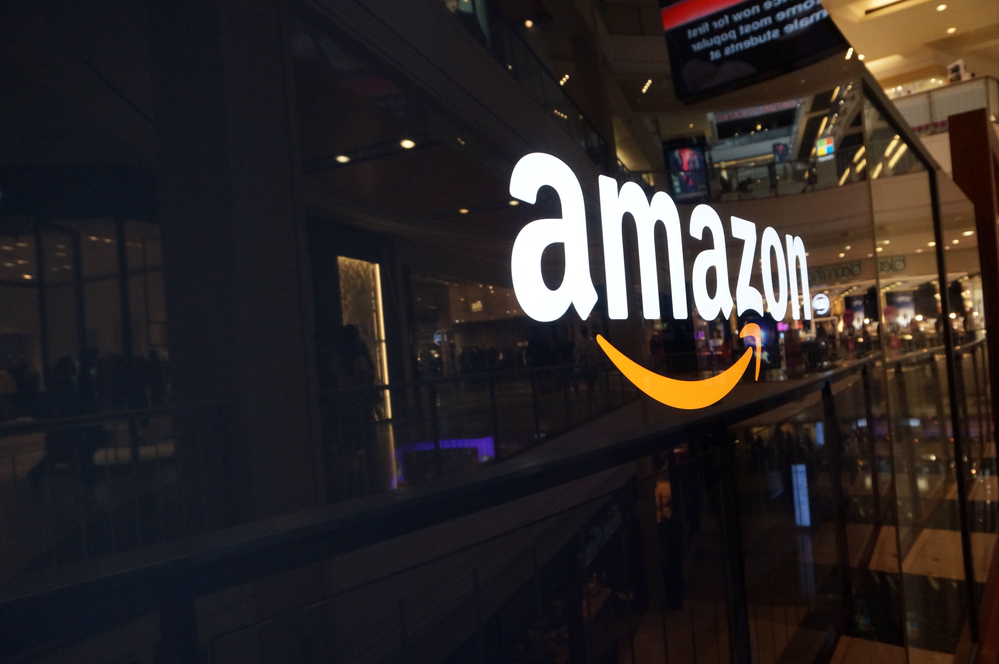 Amazon has pulled the plug on Parler, a social media app popular with Trump supporters, in the wake of the deadly U.S. Capitol riot earlier this week.
Amazon's cloud-computing unit, Amazon Web Services (AWS), informed Parler on Saturday that it will no longer provide cloud services to the company beginning on Sunday at 11:59 p.m. PT, according to an email obtained by CNBC. AWS provides cloud services to Parler that host its website, which means that if Parler can't locate a new cloud provider by Sunday night, the site will go offline for its users.
News of Amazon's decision to drop Parler was first reported by BuzzFeed. Multiple news outlets reported that Amazon had already suspended Parler, but the site was still available to CNBC staff as of the early morning hours East Coast time.
In the email, Amazon Web Services' Trust and Safety team told Parler's Chief Policy Officer Amy Peikoff that the platform continues to host "violent content" that violates AWS' terms of service. AWS said it wasn't satisfied with Parler's attempts to moderate content on its platform and, as a result, would move to "suspend Parler's account." 
KEEP READING