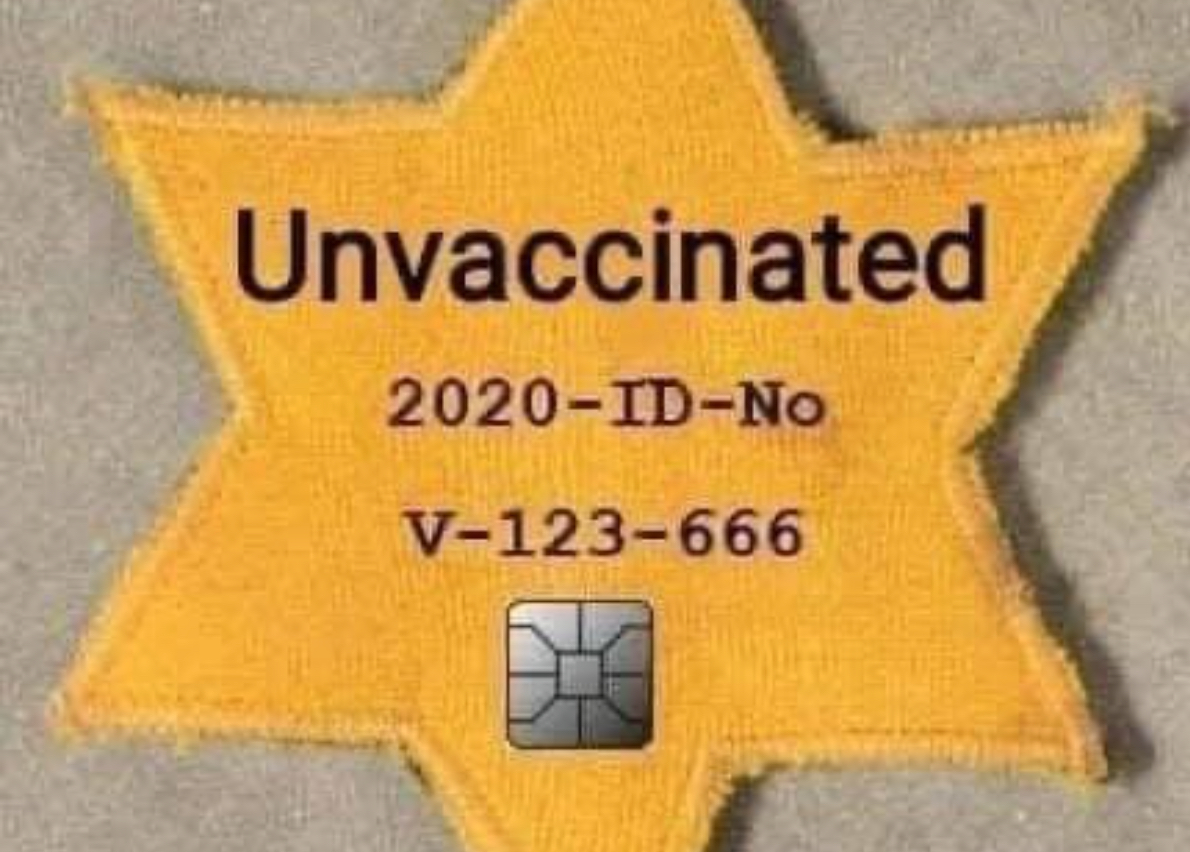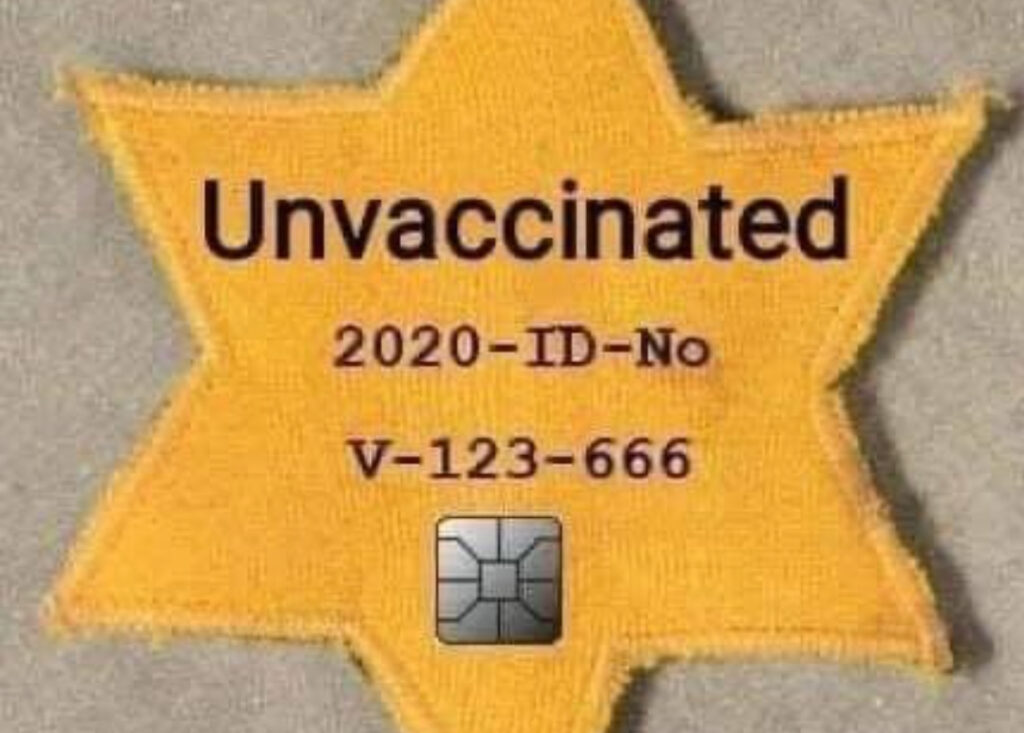 First things first… this is not a joke.
Many businesses — like Walmart, Costco, and Target — have already lifted face mask requirements for vaccinated people, and they are not requiring any proof of vaccination if a person enters without a face mask.
Practically speaking, this means that anybody who doesn't want to wear a face mask doesn't have to — vaccinated or not.
Meanwhile, Amazon is creating a two-tier system for their employees. Those who show their papers and prove they are fully vaccinated will get a green check mark on their badge. They will then be able to work without a face covering.
To verify that workers are vaccinated, Amazon will require employees to enter their vaccine information into an internal employee portal, called "A to Z." Fully vaccinated employees will receive a green check mark on screen, which they then show as proof as they enter their site at the start of their shift.

By early June, Amazon said it will provide workers with a green check mark sticker that they can add to their badge, signifying they're fully vaccinated and allowing them to enter work without a face covering or verifying their vaccination status. By mid-June, Amazon said, it will ask workers to upload a picture of their vaccine card to the internal portal.

CNBC
If you're reminded of the gold stars Jews wore in Germany, you're not alone.
Requiring proof of vaccination status for the basic right to breathe freely is wrong. Not only that, it's discriminatory and will naturally lead to segregation in a new form.
Is it time to boycott Amazon?