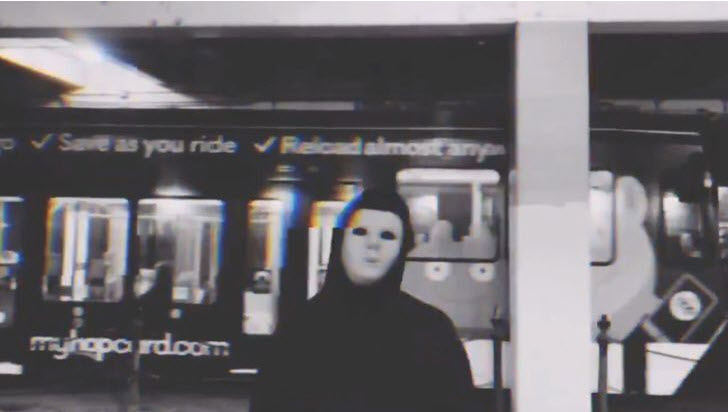 Antifa isn't playing games.
Over the past year, the anarcho-communist group has been battling for the soul of Portland, Oregon. Riots have occurred daily since last June.
During this extended struggle, we have watched Mayor Ted Wheeler do the craziest flip-flop in U.S. political history.
Early on, Wheeler extended to Antifa an olive branch of compassion and understanding. He tried to listen to their grievances. Wheeler even protested WITH Antifa against Federal police at one point.
Portland was a hotbed for the "Defund the Police" movement in 2020. In fact, Portland city council practiced what they preached by defunding their police department by $15 million.
But over time, Wheeler failed to make any positive progress with the radical group.
Starting in March of 2021, this Democrat Mayor finally came to his senses.
But it may be too late.
Antifa Video Doxes, Threatens Wheeler's Life
In response to Wheeler's 180 degree turn against their cause – Antifa has posted a chilling new video. Their message is shockingly straightforward – Mayor Wheeler must resign now. Or else…
The video is clearly a threat to Wheeler. "You have blood on your hands, Ted."
At the end of the video, you can see Wheeler's address.