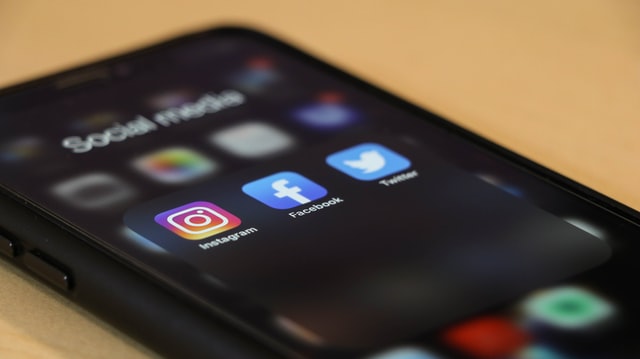 12 Democrat Attorney-Generals have signed a letter demanding Facebook and Twitter do more to censor opinions they dislike.
In this case, it's negative opinions about COVID vaccines.
Here's their argument:
"The people and groups spreading falsehoods and misleading Americans about the safety of coronavirus vaccines are threatening the health of our communities, slowing progress in getting our residents protected from the virus, and undermining economic recovery in our states," declares the letter, spearheaded by Connecticut Attorney General William Tong and co-signed by his counterparts in Delaware, Iowa, Massachusetts, Michigan, Minnesota, New York, North Carolina, Oregon, Pennsylvania, Rhode Island, and Virginia.

Life Site News
Whatever you think about the vaccines, Americans should be allowed to express any opinion they like about them.
Just as they should be able to express any opinion on any issue.
It's not for any one person, platform, or group to dictate what can and can't be said.
But this is exactly how the Democrats operate.
They rely on their friends in Big Tech to control what people are allowed to say and to see.
Because the only way they can prop up their support is by distorting reality to suit their agenda.
This is some of what they're asking for:
Specifically, the attorneys general want Facebook and Twitter to "remove from all their platforms the accounts of prominent 'anti-vaxxers' who have repeatedly violated the companies' terms of service"; "consistently apply misinformation labels and popups on Facebook pages and groups that discuss vaccines or COVID-19"; and to stop allowing so-called "anti-vaxxers" to "skirt its policy of removing misinformation that health experts have debunked, by failing to prevent them from using video and streaming tools like Facebook Live and sites like Bitchute, Rumble, and Brighteon to evade detection."

Life Site News
If you disagree with Democrats, you have to be silenced no matter what. That's the goal here.
If they tried this in Congress, it would violate the 1st Amendment. But since when have the Democrats cared about our Constitution?