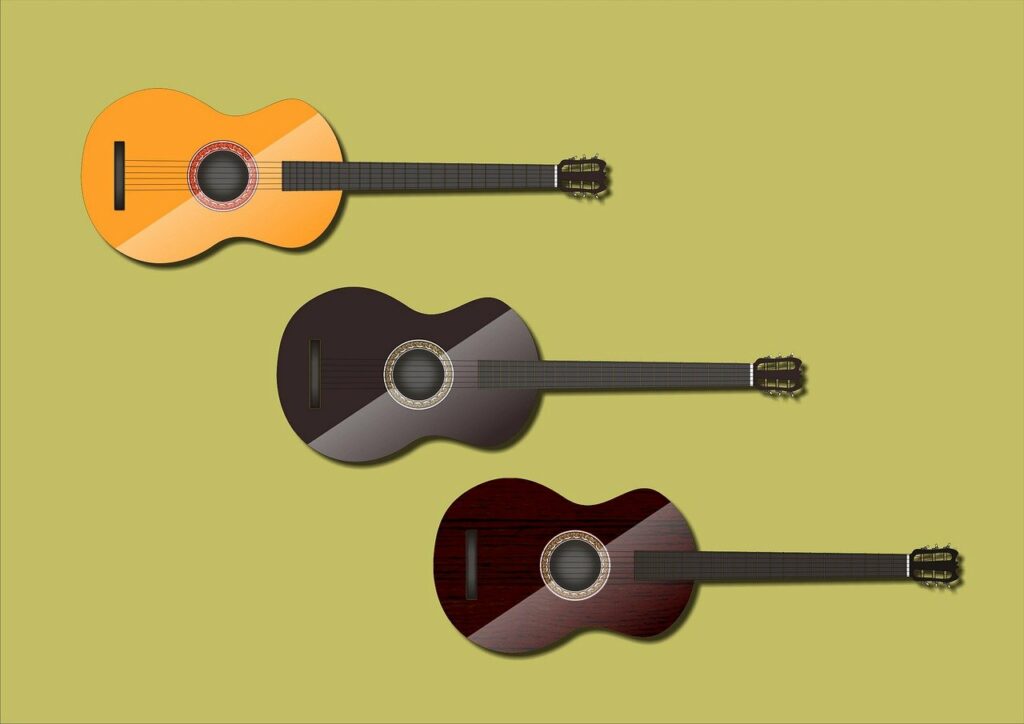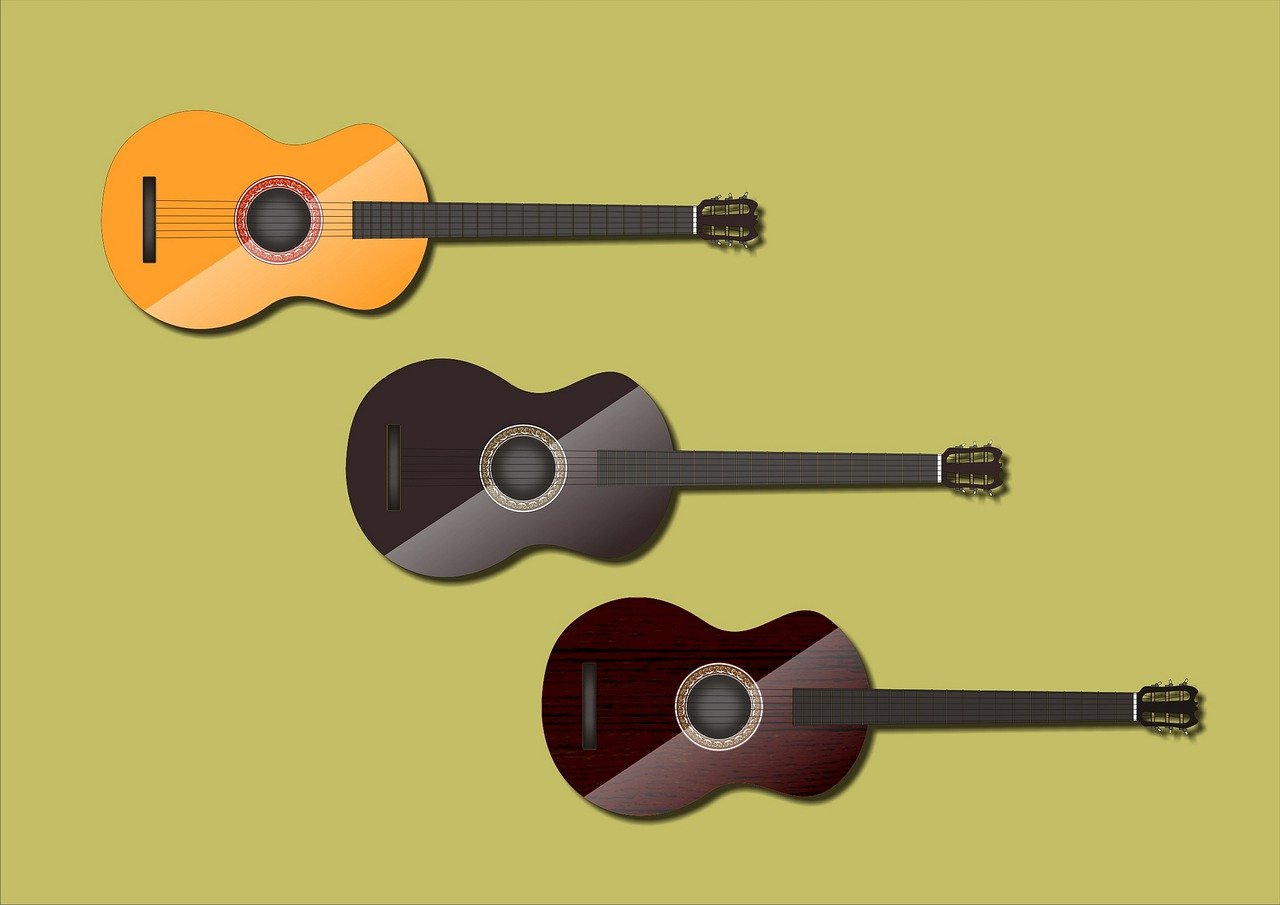 Morgan Wallen returned home Sunday from a rowdy night with friends, and as he walked up his driveway he hurled the n-word and other profanities, it's all on video and Wallen is remorseful.
The country star and a group of buddies had just spent a night out in Nashville. When they arrived at Morgan's home at around midnight, they were extremely loud … honking horns and talking loudly … loud enough to piss off neighbors. One of the neighbors began recording the antics.
As Morgan appears to stumble toward his house, he tells someone to watch over a guy in his group. He says … "take care of this "p****-ass mother******" — and then goes on to say, "take care of this p****-ass n*****" … before finally heading in.
Video from a neighbor's doorbell cam shows the scene before Morgan hurled the profanities and racial epithet, and it's apparent why neighbors looked outside. 
WATCH VIDEO

Image Credit: Pixabay