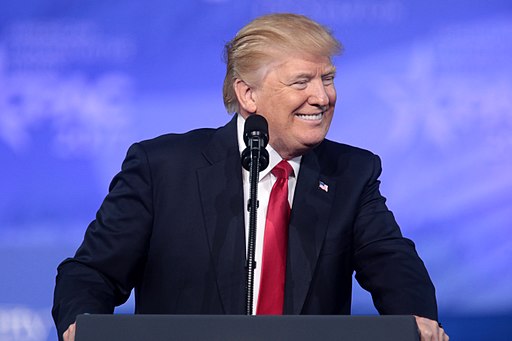 The results of a new Reuters-Ipsos poll have Democrats in a state of anger and distress.
The poll found that 53 percent of Republicans believe that Trump is the rightful President. Fifty-six percent believe the outcome of the 2020 election was "the result of illegal voting or election rigging." And 61 percent believe that the election was stolen from Trump.
Of course, Democrats and the liberal media continue to repeat the lie that claims of election fraud are "baseless" — despite the mountain of evidence suggesting otherwise.
Trump responded to the poll results on Telegram, saying he "always knew America was smart":
Statement by Donald J. Trump, 45th President of the United States of America

A new Ipsos/Reuters poll 'Beliefs Among Republicans' shows 53% believe Donald Trump is the true President (I always knew America was smart!). 2020 Election was tainted 56%. The Election was stolen (and Rigged!) 61%.
Perhaps the most surprising result of the poll is how Democrats feel…
Ten percent — 1 out of every 10 Democrats — strongly or somewhat agree that the election was stolen from Trump. So it's not just Republicans who have this view.
At a certain point, the evidence will be indisputable and even more Democrats will have to admit the truth.
For now, all eyes should remain on Arizona as we await the results of the Maricopa County ballot audit.