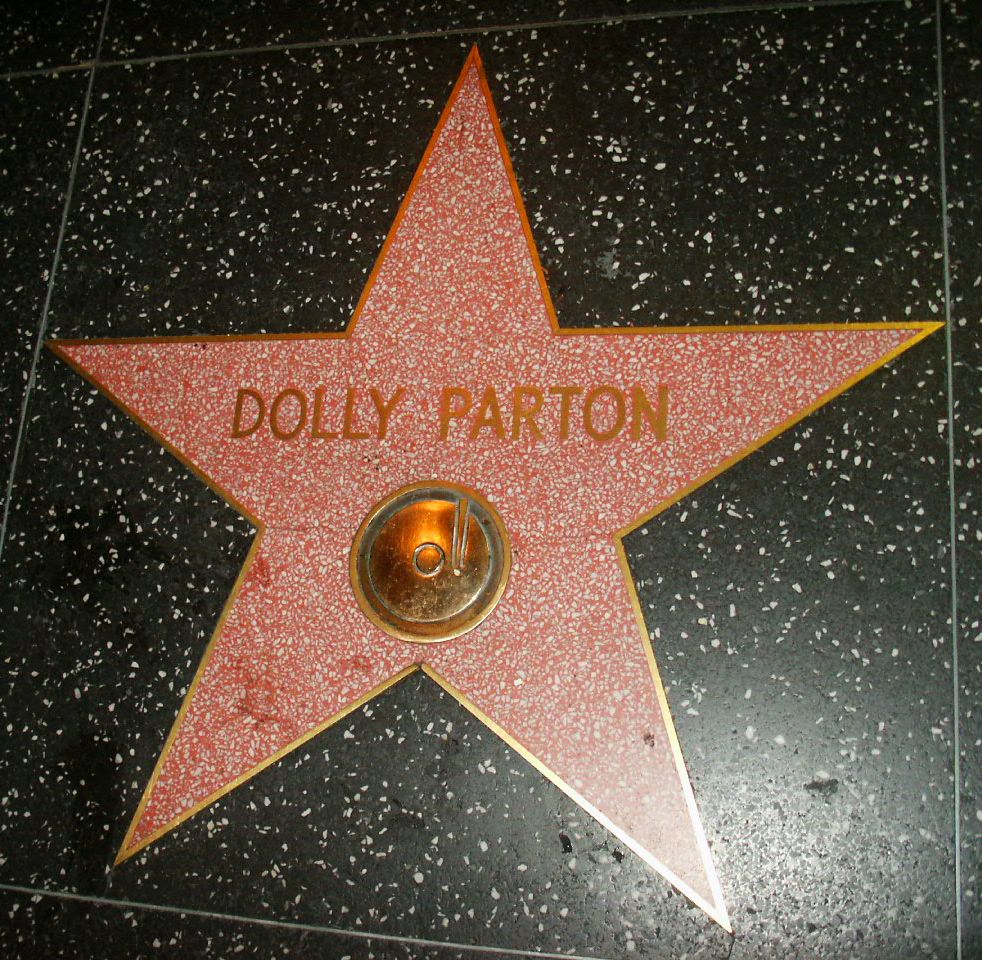 Dolly Parton was so concerned with the coronavirus pandemic last year that she famously donated $1 million to the development of the Moderna vaccine, one of the two therapies that have been approved by the federal government and are being administered to the public. She's also been eligible for a shot since she turned 75 on Jan. 19, and yet she's still waiting.
"I'm not going to get mine until some more people get theirs. I don't want it to look like I'm jumping the line just because I donated money," Parton explained to the Associated Press in an interview published Tuesday. "I'm very funny about that. I'm going to get mine, though, but I'm going to wait."
The country music legend's hefty financial contribution was revealed Nov. 16 when Moderna credited supporters, including the Dolly Parton COVID-19 Research Fund, via Vanderbilt University Medical Center, in the New England Journal of Medicine. 
KEEP READING