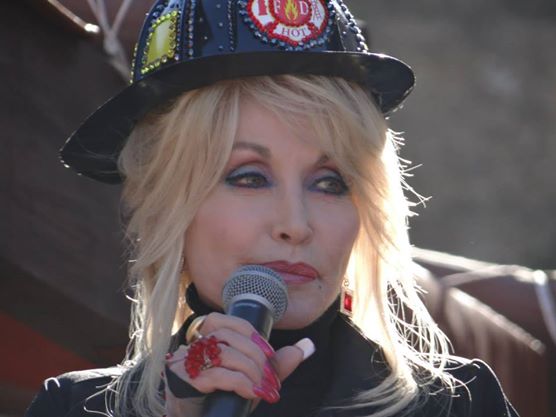 Dolly Parton has joked she and her husband Carl Thomas Dean are sick of each other after 57 years together.
The singer, 74, tied the knot with her other half, 78, in 1966 and he has kept almost entirely out of the public eye throughout their marriage.
Speaking on Jessie Ware's Table Manners podcast, Dolly said: 'My husband and I have been together for 57 years and married for 54, and I'm sick of him and I'm sure he's sick of me.'
Carl rarely accompanies his wife to public events in order to maintain his privacy and Dolly previously admitted he has seen her perform only once.
Speaking about her vices in life, Dolly admitted: 'My weaknesses have always been men, sex and food and not necessarily in that order.'
Dolly used her time during the coronavirus lockdown to work on her latest album, A Holly Dolly Christmas.
Speaking about the project, she said: 'I'd been wanting to do a Christmas album for a while. Timing is everything and I've always been lucky with timing. 
KEEP READING

Image Credit: Wikimedia Commons