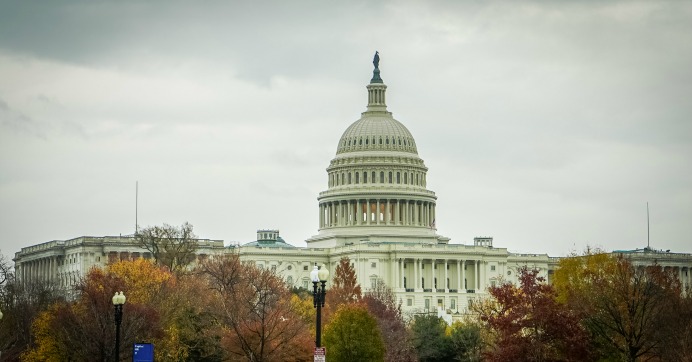 Director of National Intelligence John Ratcliffe said late Wednesday voter registration information had been obtained by Iran and Russia in an attempt to undermine confidence in the 2020 election.
Ratcliffe said Iran sought to sow unrest in the U.S. in an attempt to damage the candidacy of President Donald Trump.
He also said that Russia has obtained voter information just as the Kremlin had done in when it interfered in the 2016 election.
Ratcliffe, who appeared with FBI Director Christopher Wray, said that Iran had sent false information to voters, including spoof emails claiming that fraudulent ballots can be sent from overseas.
Ratcliffe said intelligence officials have not seen the same level of activity from Russia but said the country has also obtained voter information.
"These actions are desperate attempts by desperate adversaries," Ratcliffe said. "We will not tolerate foreign interference in our election."
The announcement comes after federal cybersecurity officials Wednesday warned Americans that threatening emails had been sent to voters in Florida, Pennsylvania and other states to undermine the integrity of the election. 
KEEP READING