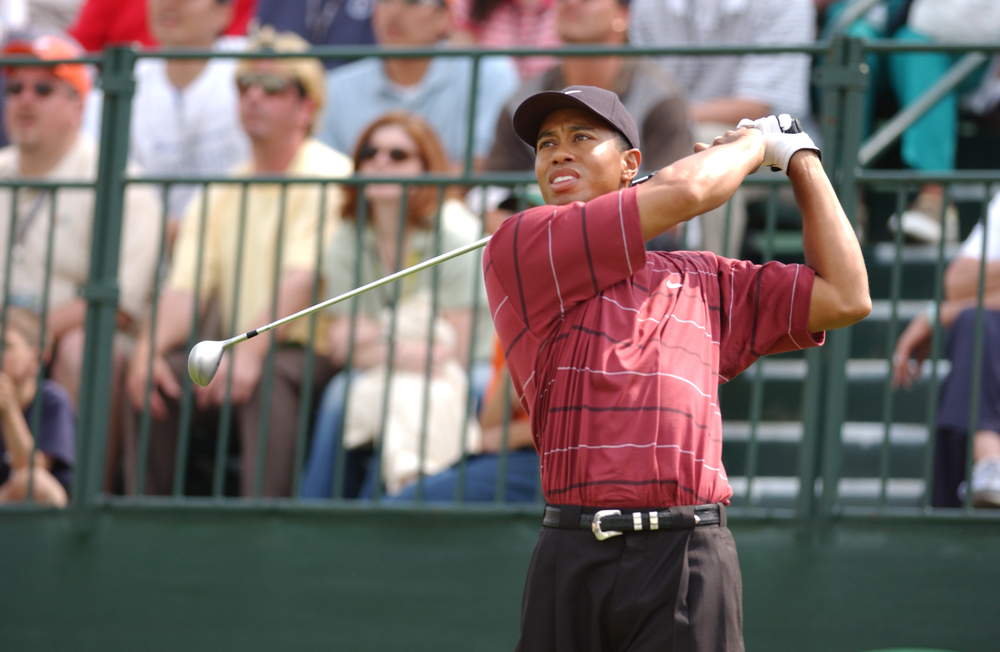 Tiger Woods was already walking his putt in on No. 12, celebrating his fourth straight birdie in the first round of the U.S. Open. He was about to be 2 under par, well within striking distance of the leaders at golf's toughest major.
Then the ball changed direction. So did Woods, who peeled away from the hole when he saw what was coming.
The putt lipped out. He made par. And then Woods's round changed direction, too. He bogeyed No. 13. He bogeyed No. 14. He made par at No. 15 and birdie at No. 16, but then he bogeyed No. 17. He yelled at himself on the way to No. 18. Then he hit his first shot into the left rough, his second shot barely off the right rough and his third shot 20 feet from where the second shot had landed. He two-putted for double bogey. He finished at a 3-over 73.
Woods answered six questions afterward. "I just didn't finish off my round the way I needed to," he said four times. 
KEEP READING