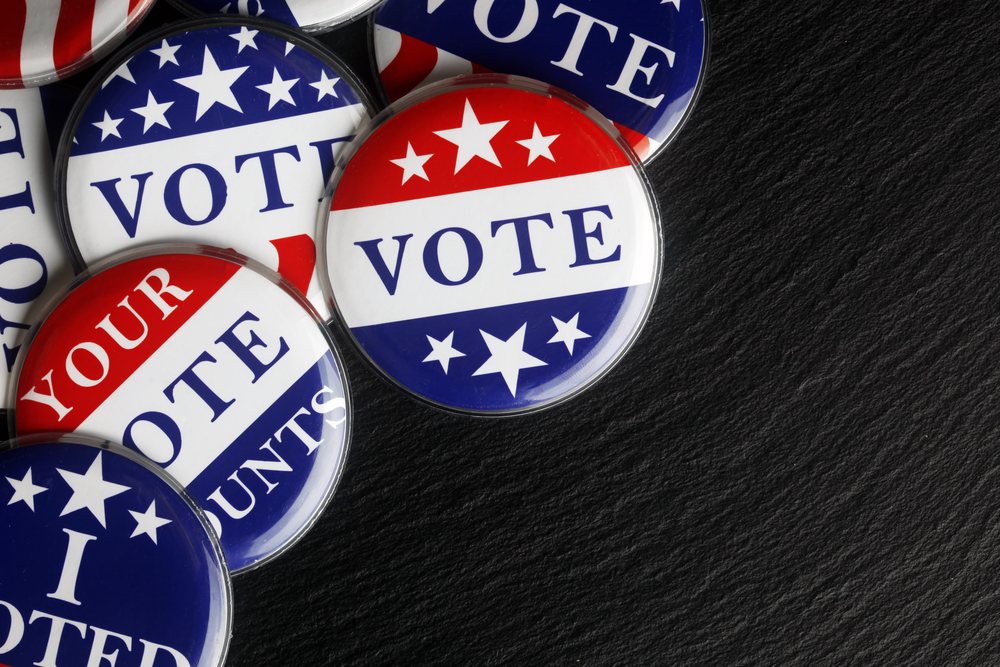 During Donald Trump's first impeachment trial, Jay Sekulow was hand-picked to lead the Defense Team.
Now, this great American Patriot is taking a swing at the dirty Democrats and their election theft.
Jay Sekulow's law firm is asking all Americans who voted in the 2020 Election with sharpies provided by the election officials to contact his firm.

The Gateway Pundit
The sharpies were a topic of debate after Election Night. Many claim their votes were invalidated because of them.
The theft of the 2020 election was a coordinated effort by the Deep State. If we're going to find the truth, we need all hands on deck!
We here at Buzz America tip out hats to Jay Sekulow and encourage all voters who were given sharpies to contact his law office immediately.