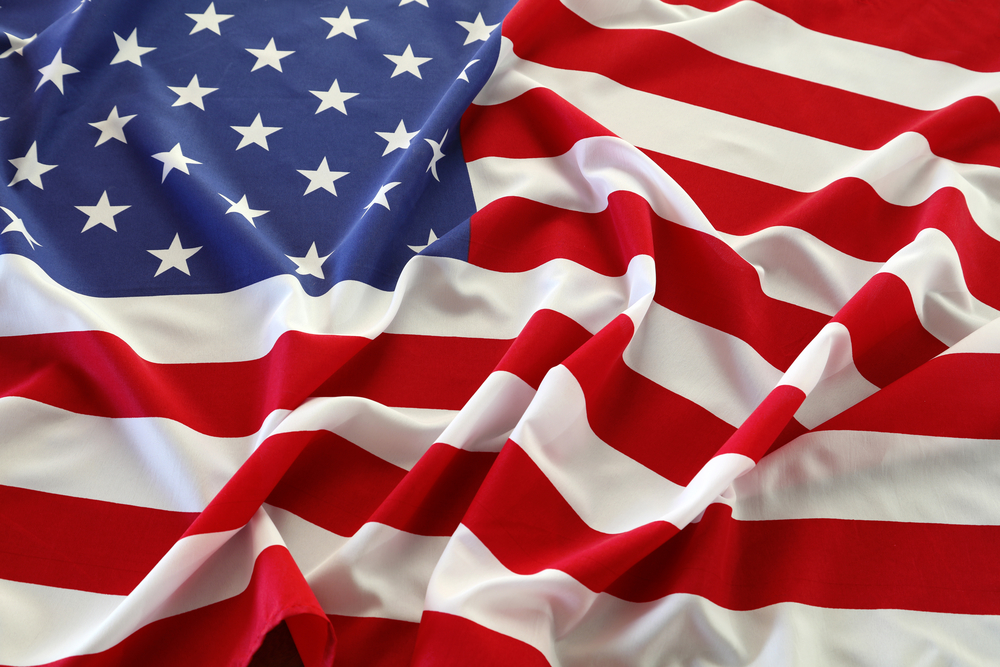 Art Laffer, a former economic adviser to President Reagan, told "Varney & Co."  that the U.S. economy is "perfectly poised" for a rapid recovery and another round of coronavirus stimulus relief isn't necessary.
"This isn't help," Laffer told host Stuart Varney. "It's harm. It's adding to our deficit and the national debt and will cause problems … I'm personally rooting for it not to make it.
"I think we've had enough stimulus, which is not stimulus, and I don't think we need any more at all," he explained. "I don't think we need more debt and I don't think it helps the economy."
But Laffer said the economy just needs time and Democrat-run states like California, Illinois, New York, and New Jersey need to reopen.
"Once they get 'pro-growth' and get the restrictions removed because the disease incidence is less you're going to get that economy continuing to boom," he said. "I think we're perfectly poised for a very, very rapid continued recovery in this economy. I'm very optimistic about the country and the economy."
Laffer went on to say that states such as Texas, Florida, and Georgia, that have opened are "doing really, really well." 
KEEP READING