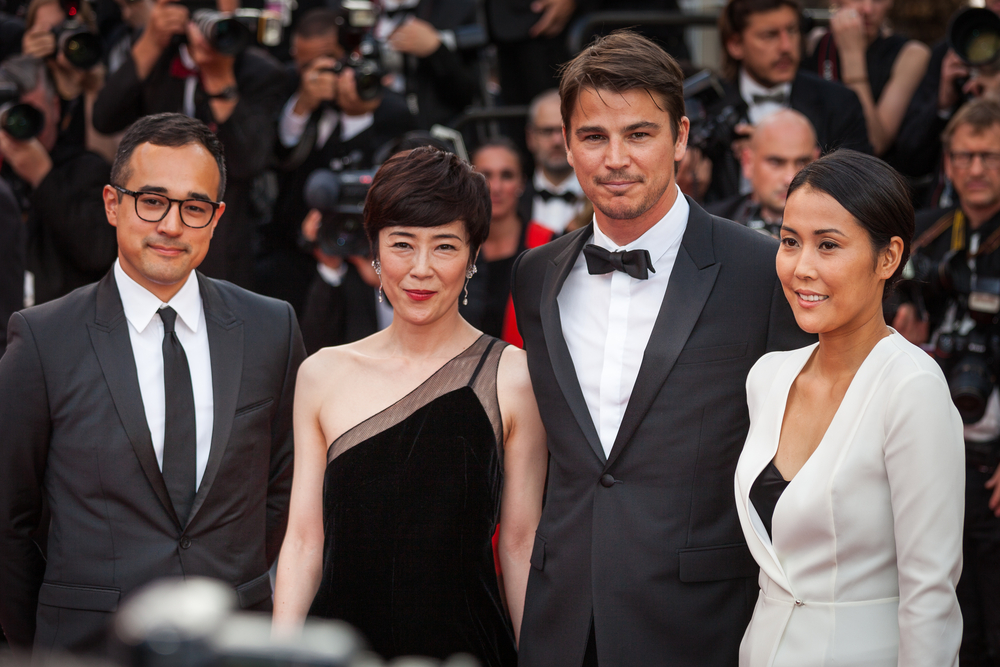 Josh Hartnett is sitting at home in Surrey, thinking about the time he was asked to play Superman. "I had this idea that because he lives in this world where he can't touch anything without it flying across the room, he has become almost afraid of himself and his own power. He doesn't know how to be Superman any more. He's so afraid, he has become almost neutered by the experience of living on Earth, where he can blow things up just by looking at them."
The studio demurred – "They didn't really want a fear-based character at the center of their movie," he says wryly – and Hartnett walked away. But his Superman concept now feels like a metaphor for what was happening at the time in his own life, as he became increasingly overwhelmed, even horrified, by his status and the hysteria that surrounded it. Twenty years ago, the hottest young male actors in Hollywood were Leonardo DiCaprio, Will Smith, Matt Damon, Ben Affleck – and Hartnett. Michael Bay, who directed him in Pearl Harbor, put it bluntly: "He's going to be fucking huge." The actor grimaces at the mention of that. "Huge was never something I aspired to," he says.
Back then, he seemed like a pretty kid who had got in over his head. Now 42, he has acquired the squinting, quizzical handsomeness of Richard Gere. He and his wife, the British actor Tamsin Egerton, moved to Surrey with their two young children to be closer to her parents, he explains. "And then, of course, coronavirus …" In other words, they're not going anywhere. So he has time to talk and a new film to talk about: the factually based thriller Target Number One, which is better than any of its plucked-from-a-hat titles (it has also been known as Gut Instinct and Most Wanted) might suggest. 
KEEP READING