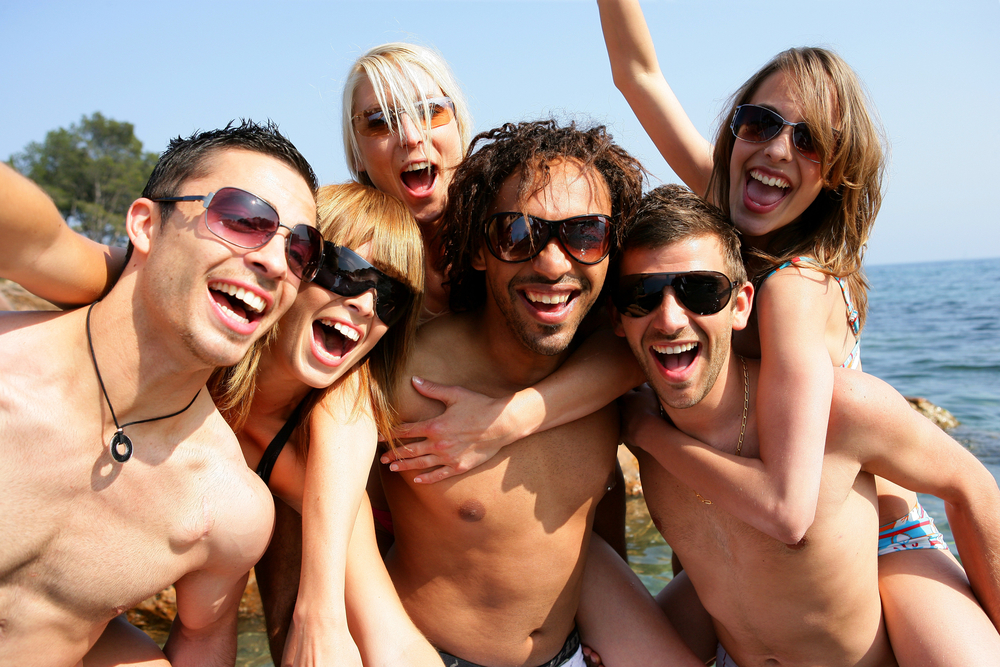 As COVID-19 swept the country this year, millions of young adults retreated to familiar territory: living at home with mom and dad.
A majority of young Americans ages 18 to 29 are now living with at least one of their parents, according to a Pew Research Center analysis of Current Population Survey data. About 52% of this age group, 26.6 million people in total, were living with their parents in July, compared to 47% at the same time last year. This number surpassed the previous record of 48%, which was set in 1940, during the Great Depression.
Since the proportion of 18 to 29 year old's living at home hit a low of 29% in 1960, the number has risen over the decades, jumping to 36% in 1990, to 38% in 2000 and 44% in 2010. However, the increase this year is notably sharp, and tracks with the trajectory of the pandemic; while about 46% or 47% of young adults lived at home through 2019, in 2020 the number jumped to 49% in March, 51% in April and 52% from May through July. 
KEEP READING