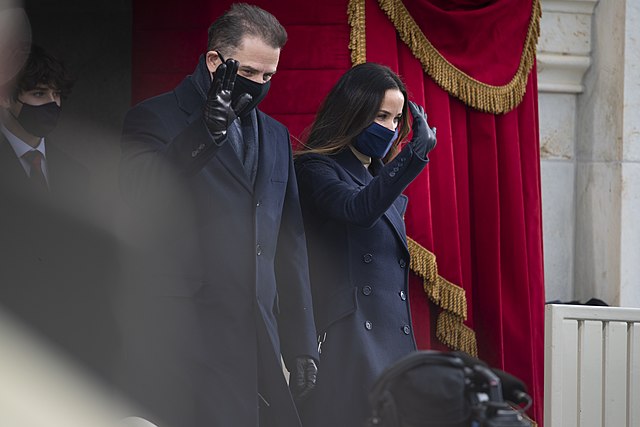 Joe Biden's crack addicted son Hunter Biden became a published author last week.
Try saying that out loud without laughing.
If you know Hunter at all – it's hard to not chuckle while saying "Hunter Biden published author" in the same sentence.
His corrupt business dealings and debauched lifestyle would make an entertaining movie.
But a book written by Hunter himself?
No so good.
So far – Hunter's confessional memoir is bombing big time.
NPD Book Scan says the book, in [which] Hunter whines about being a drug addict who slept around and has no memory of fathering a child, has sold just 10,000 copies in its first week. For a celebrity book with so much PR, TV appearances, etc., that's not a lot.

On Amazon, "Beautiful Things" is ranked at number 130 now 177, now 208.

Nevertheless, an early surge of sales based on Biden's appearance on "CBS Sunday Morning" puts "Beautiful Things" at number 4 on the New York Times Bestseller list that comes out today. But that will be short lived. Last week, "Rock Me on the Water," a terrible book about cultural trends in 1974, hit the list after its "Sunday Morning" plug. It's gone this week.

ShowBiz411
Despite a high dollar public relations campaign that any author would be thrilled to access, sales on this terrible book are tanking.
Obviously, no one would care to read Hunter's book if he wasn't Joe Biden's son.
But it appears people don't care to read Hunter's book even with his dad in the White House.