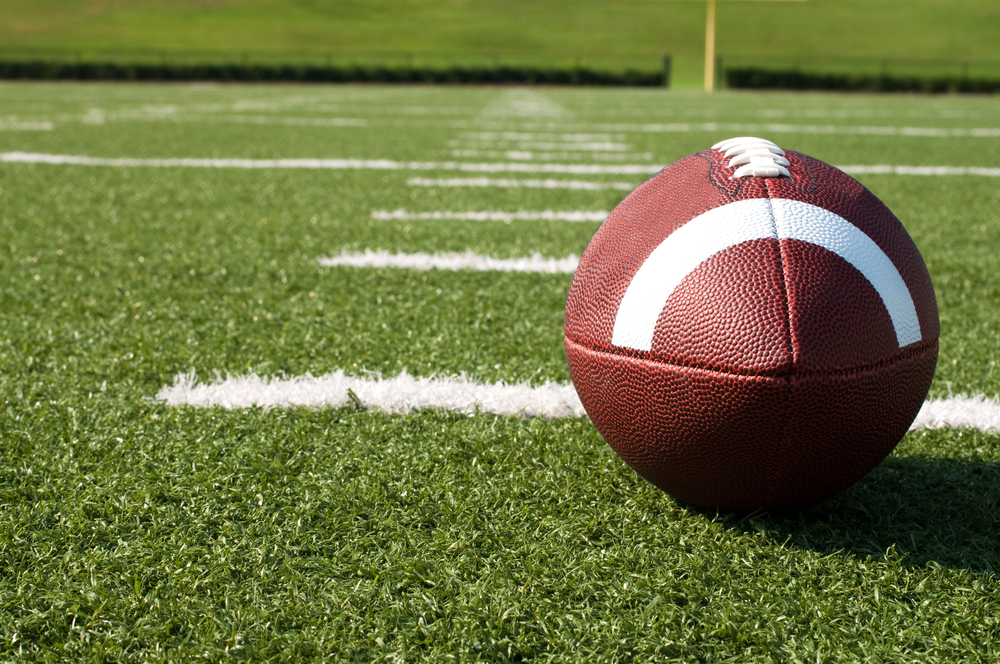 From #1 OVERALL PICK ENERGY #16 (@CoachHesterWFP): Is Urban Meyer the only real candidate Shad Khan wants until he passes?
All right, No. 1 overall pick, since we put you on the Urban Meyer–Jaguars trail almost a month ago now, I can give you some more background. There's been some level of communication between Meyer and the Jaguars, through intermediaries and directly, for close to a month, if not longer. And I believe the job is Meyer's if he wants it, and I think getting him would be a steal.
The Jaguars need a housecleaning the same way the Bills did before Brandon Beane and Sean McDermott performed one (and did so very successfully). This can't be about changing out a couple of people. This has to be an overall reimagination of the organization—EVP Tom Coughlin tried to make this happen, and there was progress for a year before that effort stalled out. To do that, I believe they need someone who'll come in with holistic ideas.
That is Meyer, and that's why I think this makes sense. With the former Florida and Ohio State coach, the transformation would involve more than assistants. It'd be strength coaches and player development staff and nutritionists—really, he'd be bringing in a program more than a staff. So I believe he'd need, more than just a certain salary, a budget to overhaul much of the organization, in the same sort of way he did in Gainesville and Columbus. 
KEEP READING