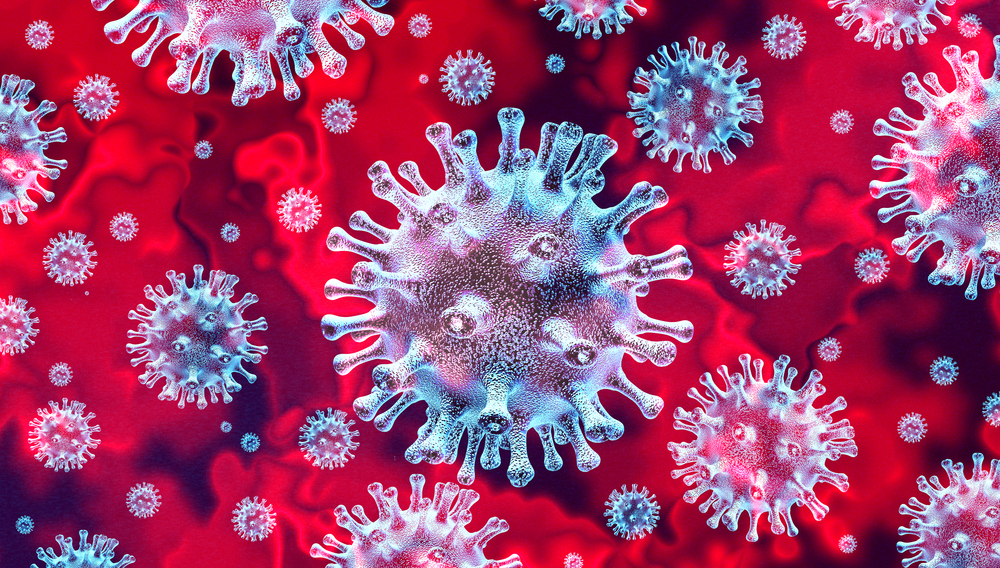 New York Magazine just became the first of the corporate media to acknowledge that the COVID-19 virus, which plagued the world for most of 2020, may have originated from a laboratory in Wuhan, China.
While many corrupt publications hounded conservatives and U.S. officials for spreading the same Chinese lab information earlier in the year, the magazine article received no backlash from the media for stating that there is a "reasonable chance" that a scientific experiment, created and designed in the lab to help prevent other respiratory viruses, could have likely escaped into the public due to an accident.
As a matter of fact, the corporate media did not even make a peep about the article's explanation for how U.S. money, resources, and even scientists such as Dr. Anthony Fauci were involved in funding, informing, and encouraging this research, and how the federal government and Chinese scientists were concerned about the Wuhan lab in particular, even before a hint of the 2020 pandemic. 
KEEP READING