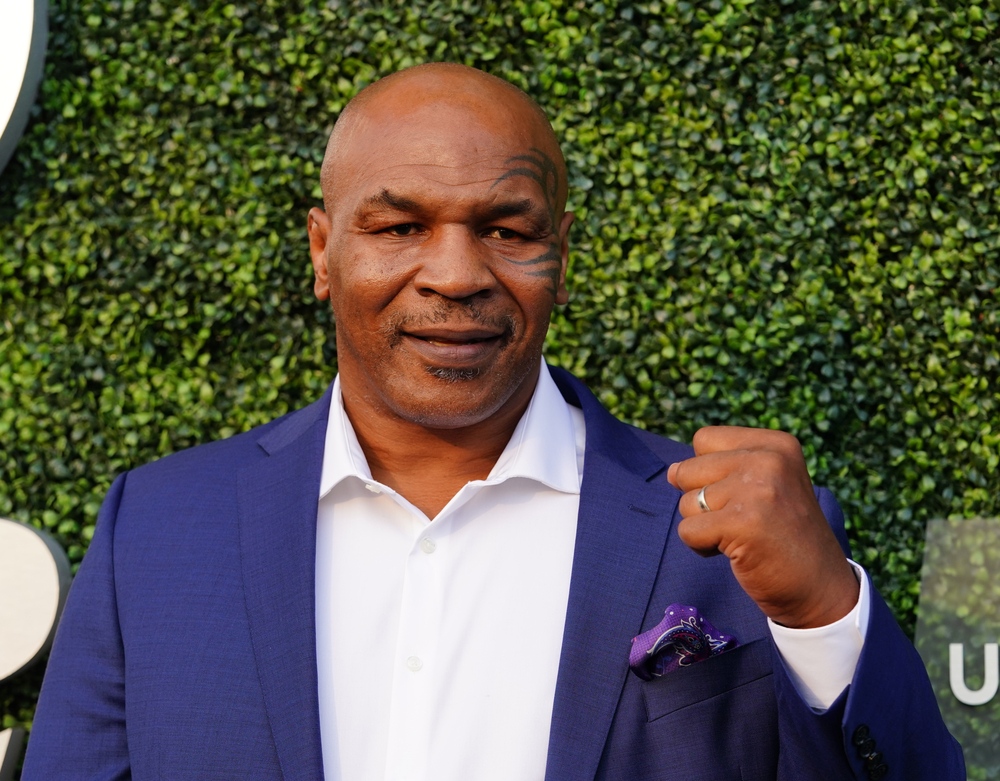 Despite being one of the most successful boxers of all time, Roy Jones Jr. is having doubts about how effective he'll be against a 54-year-old Mike Tyson.
As PEOPLE confirmed in July, Jones and Tyson agreed to face each other in an exhibition match, set to take place Nov. 28 after it was rescheduled from its initial date in September.
At the height of their powers, both men were considered two of the best ever to enter the ring — Jones ended his career with 66 wins and nine losses, while Tyson took a bow with a 50-6 record (including 44 knockouts). He competed from 1985 to 2005.
Jones is only two years out from his retirement, and he's now expressing some regret about his decision to return to the ring against Tyson.
"He's still Mike Tyson. He's still one of the strongest, most explosive people who ever touched a boxing ring," Jones told Sky Sports. "If anything, I made a mistake going in with him. He's the bigger guy, he's the explosive guy. He's going to have all the first-round fireworks, not me."
"I do have first-round fireworks, but he's known for more first-round fireworks than anybody to ever touch boxing, other than maybe George Foreman," he continued. "With him having the first-round fireworks, he'll be against a guy smaller than him, maybe 40-50 pounds smaller than him." 
KEEP READING