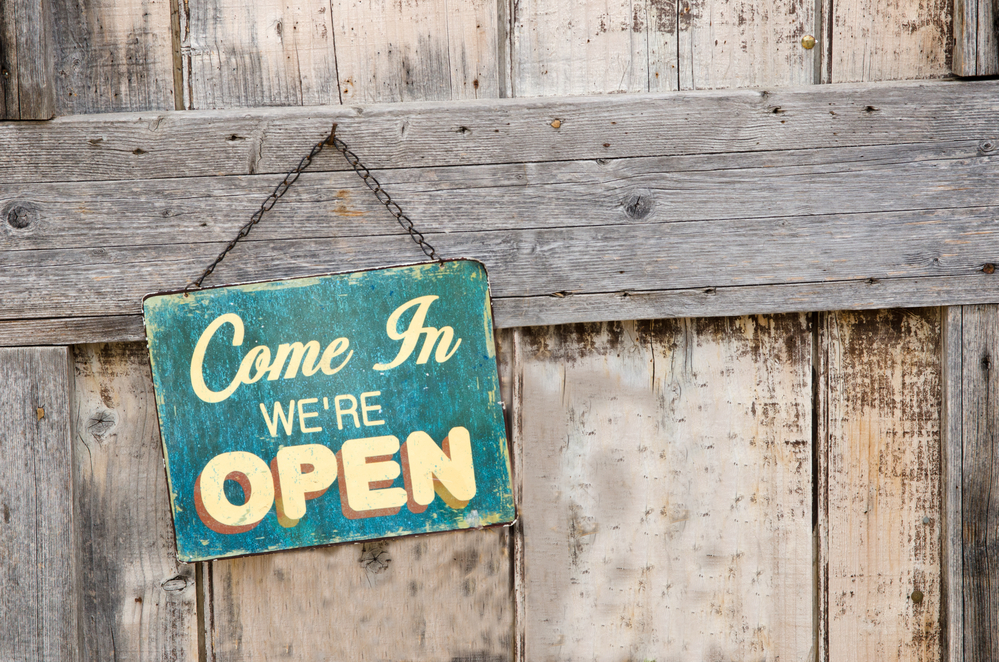 Smaller-sized businesses have been battered during the six months of the coronavirus pandemic but are feeling confident about their ability to withstand a second wave, according to a survey released Tuesday.
While some 63% of small and midsized businesses said they are likely to lose at least a quarter of their revenue this year, some 78% overall said they feel at least somewhat confident they can handle another surge in Covid-19 cases in the fall and winter, the Comcast Business survey of nearly 600 small and midsize businesses showed.
"They've been hit hard by the pandemic, but the survey shows there are some bright spots about what the future holds," said Eileen Diskin, chief marketing officer at Comcast Business. "We're certainly encouraged by what we're seeing."
Comcast Business is a subsidiary of Comcast, the parent company of NBC Universal and CNBC. 
KEEP READING