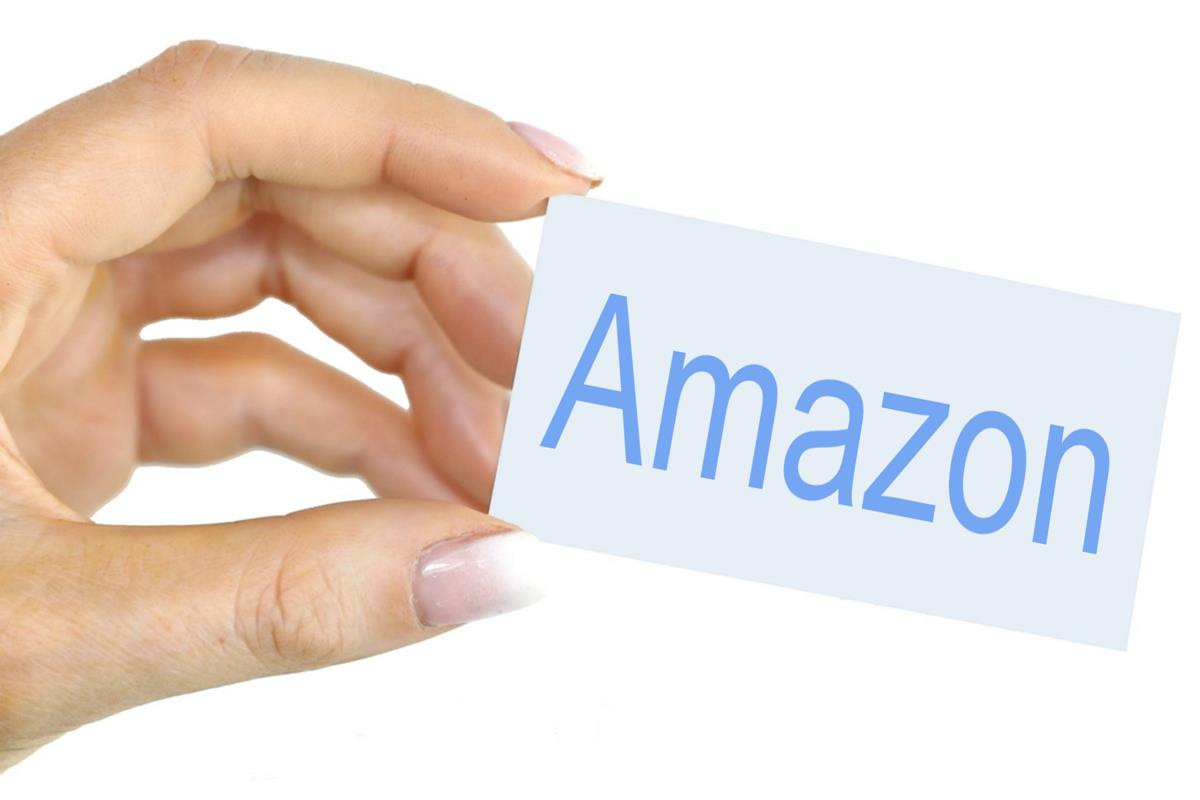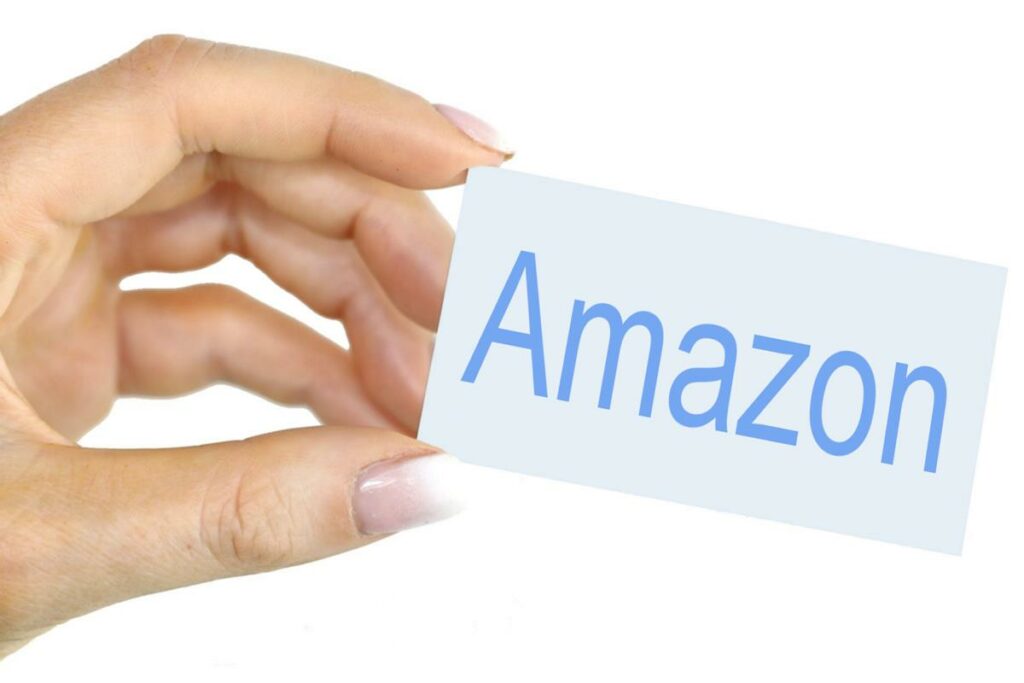 Amazon CEO Jeff Bezos will step down from his role later this year, following his epic run growing the company from nothing into a $1.6 trillion technology behemoth.
His successor is Andy Jassy, the longtime executive who serves as the CEO of the company's wildly profitable cloud business, Amazon Web Services.
So, what kind of company is Jassy inheriting from Bezos? While no one thinks Amazon's best days are behind it and Bezos is getting out before things go downhill, the company's size and influence have led to increased scrutiny along with the rest of Big Tech.
"Andy's got a promotion, and his job now includes testifying to Congress, so good luck with that," former Amazon Vice President Tim Bray told CNBC's "Squawk on the Street" in an interview Wednesday. Bray later added: "Andy's a smart guy. He's a good leader. I suspect he'll do well. But let's not claim it's going to be an easy job."
Here are the biggest issues Jassy will inherit when he takes over. 
KEEP READING

Image Credit: The Blue Diamond Gallery