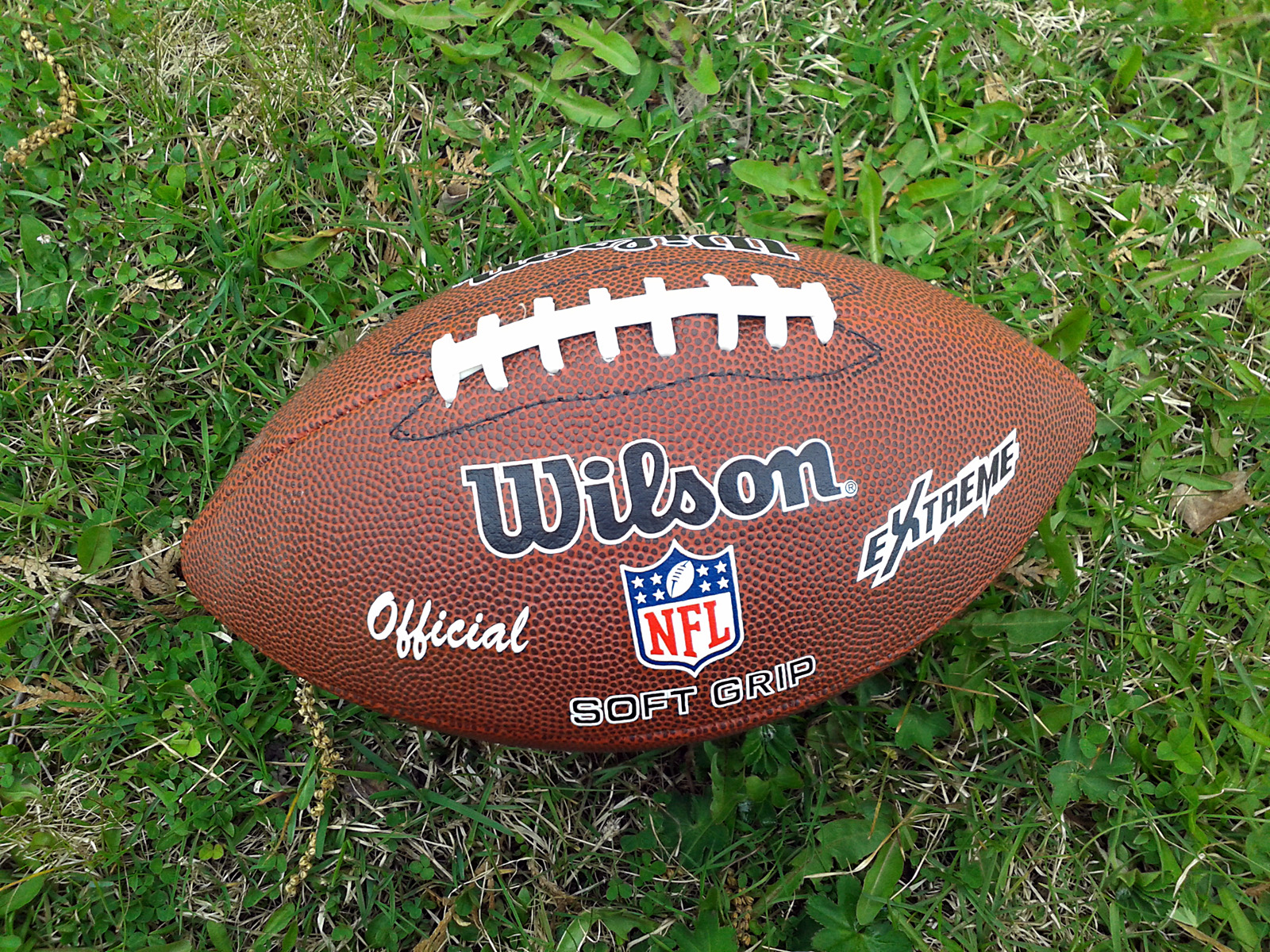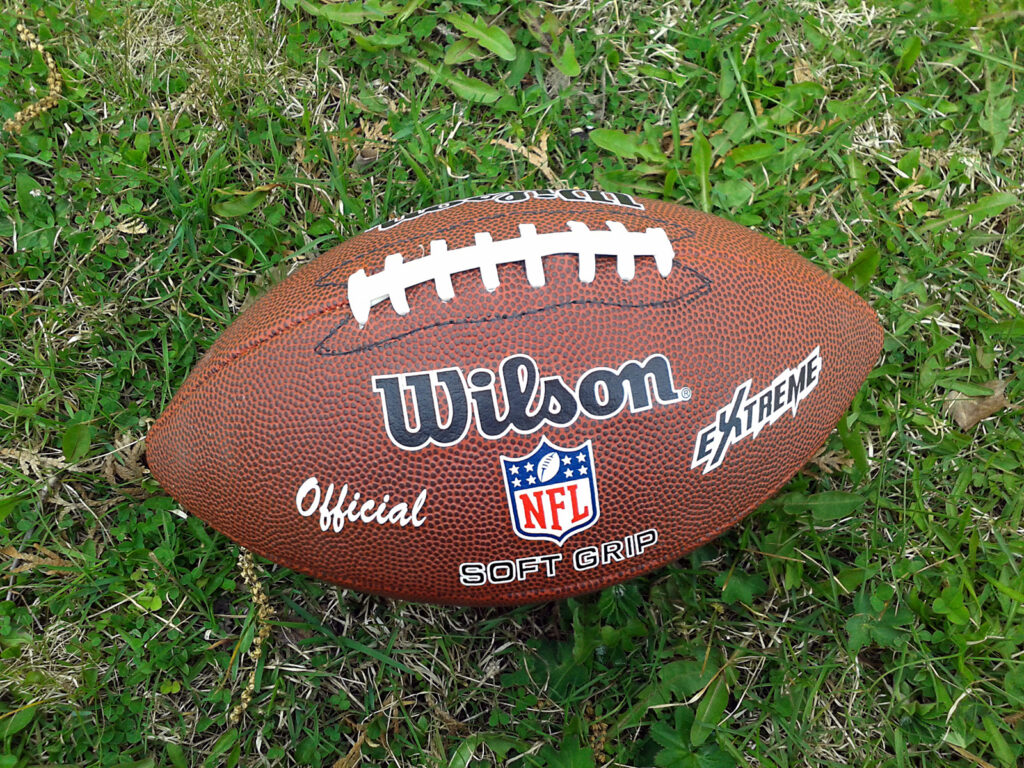 Fans in every sport like to imagine what would happen if the best players from different generations could somehow face each other in their primes. Babe Ruth against Hank Aaron. Bill Russell taking on Michael Jordan. The 1999 U.S. women's team going up against the 2019 version.
NFL fans don't have to wonder.
Past and future will meet — at center stage, no less – in this year's Super Bowl between the Tampa Bay Buccaneers and the Kansas City Chiefs. It's The GOAT against The Kid, Tom Brady trying to win one more title while Patrick Mahomes looks to further a legacy that one day might eclipse even Brady's.
"The Super Bowl is the Super Bowl. Being able to go up against one of the greatest, if not the greatest, quarterbacks of all time, in his 150th Super Bowl, it's going to be a great experience for me," Mahomes said after Kansas City's 38-24 win over the Buffalo Bills that wasn't nearly as close as the score indicated. 
READ MORE

Image Credit: Wikimedia Commons