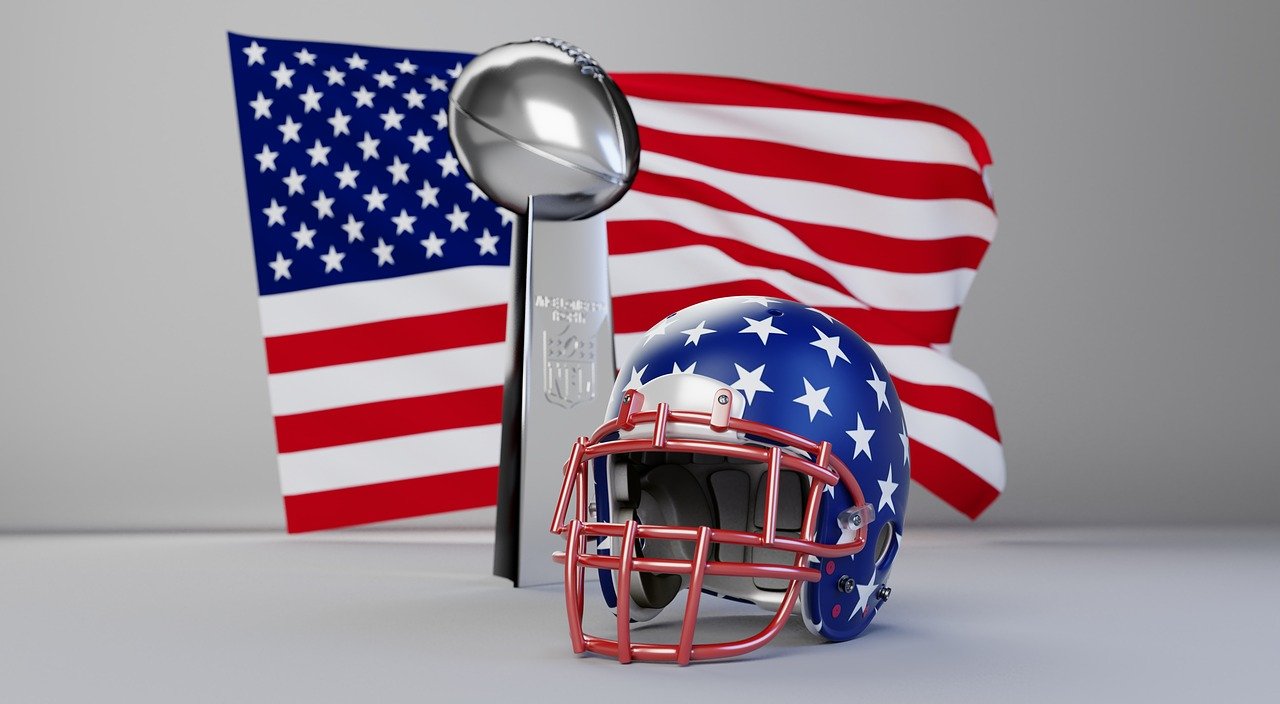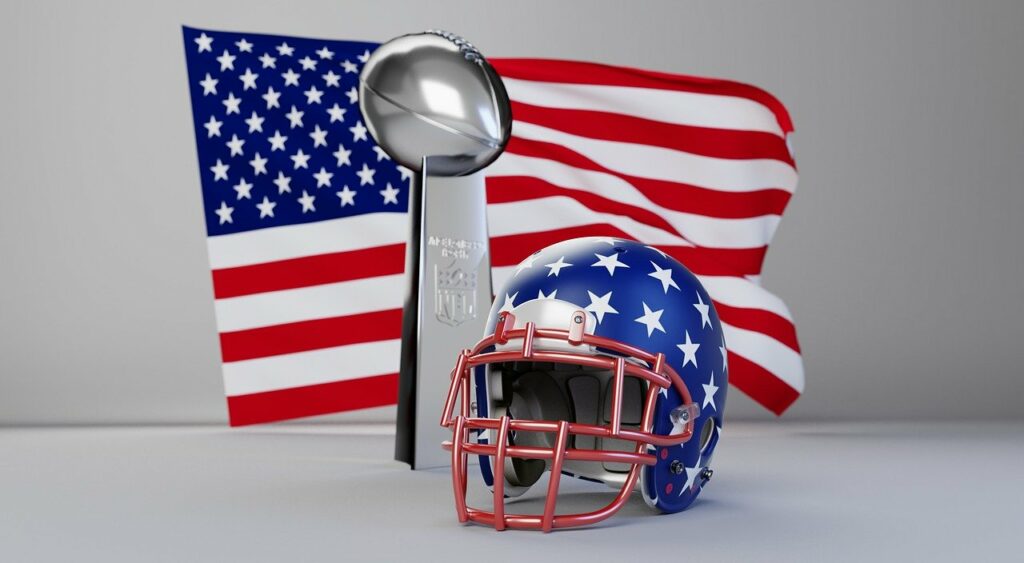 Butch Davis wasn't leaving Miami, proclaimed Butch Davis several times during and after the Hurricanes' 2000 season. He wasn't leaving Miami for Alabama, who fired Mike DuBose after four seasons, nor was he leaving for the Houston Texans, an expansion team seeking their first-ever coach, or the Cleveland Browns, who won five games in two seasons under Chris Palmer.
Davis on Nov. 29, 2000: "I took this job [as Miami's coach] with the idea that this would be the last coaching job that I take."
Dec. 30: "Don't [the Browns] have a coach? I'm happy in South Florida. My family loves it there. I plan to coach at Miami for a long time."
Dec. 31: "If I leave now, that makes me a deadbeat dad, because this is my family. I want to finish my career right here at Miami."
Jan. 2, 2001: "I have no desire whatsoever for the Browns to contact me."
Jan. 20: "I will have a new contract, and I will be the coach at Miami next year."
Davis was introduced as Cleveland Browns' head coach on Jan. 30.
Butch Davis wasn't the first coach to, at best, mislead and, at worst, deliberately lie about his career intentions, and he won't be the last. 
KEEP READING
Image Credit: Pixabay