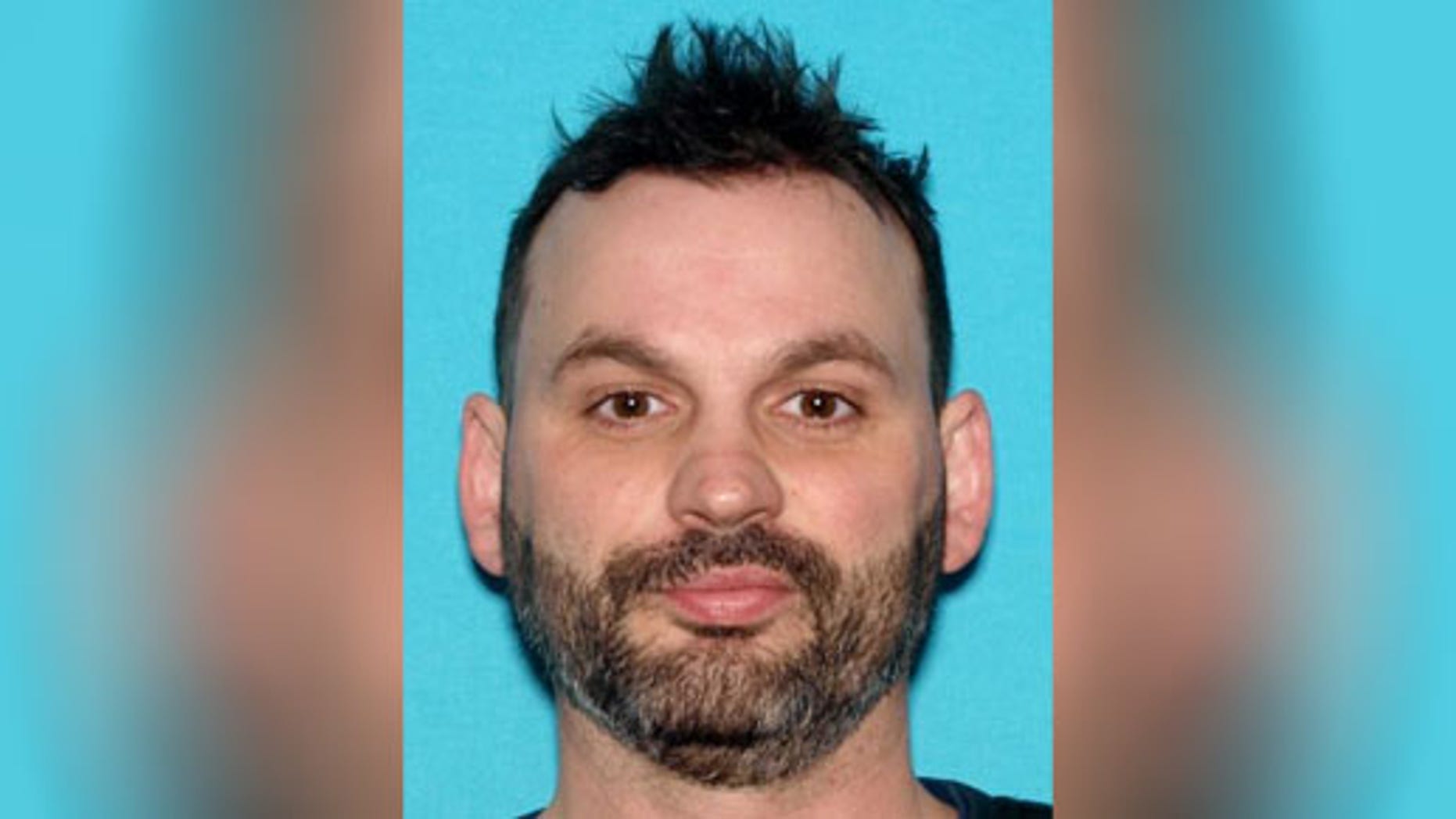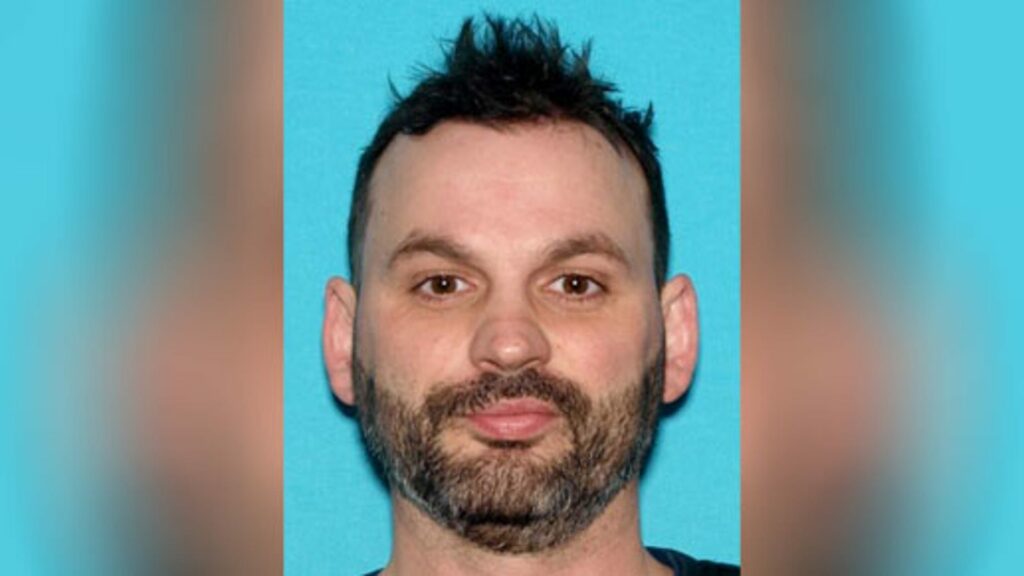 What would you do if you found a dangerous foreign object inside of a food product you had purchased?
Back in the 1970s and 80s, mothers across the U.S. were terrified about the possibility of poison and sharp objects being hidden inside their children's Halloween candy.
It turns out, those fears were largely unfounded…
The New York Times [reported] that most cases of children discovering razor blades in their apples come from the kids placing the blades inside the apple themselves. In some instances the children were attempting to prank their parents, in other cases, the Times surmises that they were just trying to get attention.

Snopes relates that between 1972 and 1982 pretty much every report of a child finding a razor blade in a candy apple was a hoax. It seems that this is an instance of an urban legend growing out of a series of hoaxes that were taken seriously, adding further nuance to the legend.

Groovy History
Even though most stories of sharp objects inside of food are hoaxes, there are still some extremely rare cases of individuals tampering with food products prior to them reaching the consumer.
Such is the story of Nicholas R. Mitchell, who hid razor blades inside of Portland Pie Pizza dough at his local grocery store.
Fox News previously reported that Nicholas Mitchell, 38, was arrested last October after a customer at a grocery store in Maine reported finding the razor blades hidden inside of a prepackaged Portland Pie pizza dough that had been purchased from a Hannaford's Supermarket.

At the time, police said Mitchell was a former associate at a company that produced supplies for Portland Pie.

"A customer had purchased a Portland Pie Pizza dough and located razor blades inside the dough. The review of store security surveillance footage revealed a person tampered with the packaging of several Portland Pie Pizza doughs," the Saco Police Department wrote on Facebook.

According to the police department, Mitchell is a former associate of "It'll Be Pizza," a company that produces a variety of pizza doughs in the Maine area. It is the same company that makes the dough that Mitchell is accused of tampering with.

In response to the incident, Hannaford's issued a recall of Portland Pie products.

FOX News
It's still unclear what Mitchell's motive was.
A grand jury has indicted Mitchell on two counts of tampering with a consumer product, and he now faces up to 4 years, 9 months in prison.