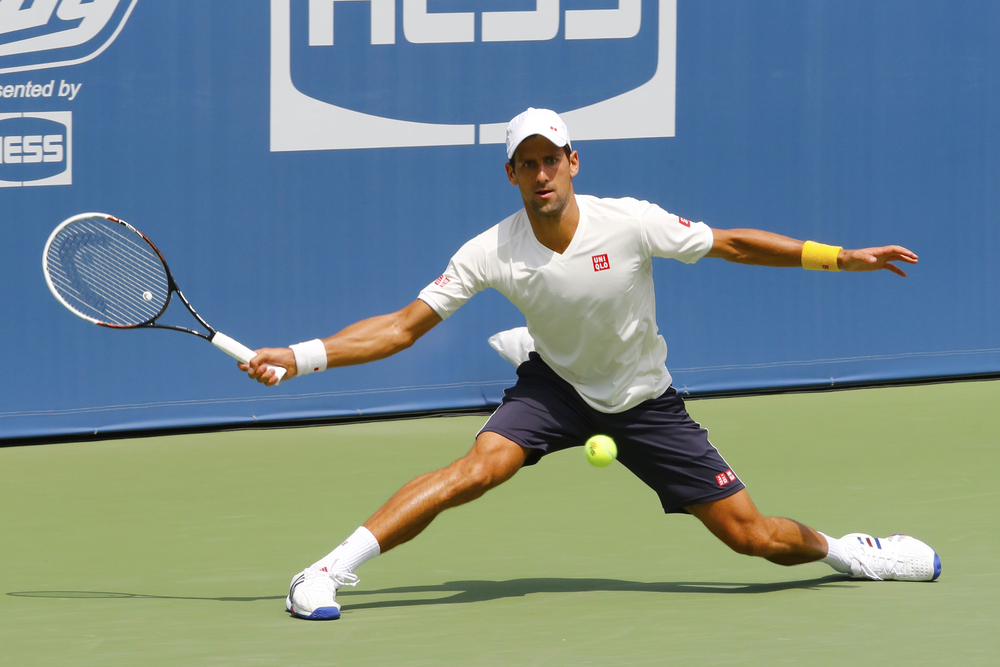 Novak Djokovic, the favorite for the men's singles title at the US Open, is out of the competition via a default.
Djokovic, the world No. 1, accidentally hit a line judge in the neck when he hit the ball back off his racket. He had just lost a point in the opening set.
Players who hit another person on the court can be automatically disqualified from the competition by way of a loss. Djokovic realized immediately he hit her and approached the person.
Pablo Carreno Busta, the No. 20 seed and a 2017 semifinalist, will advance to the quarterfinals. The score of the first set was 6-5.
There will be a new Grand Slam men's singles champion for the first time in six years. 
READ MORE