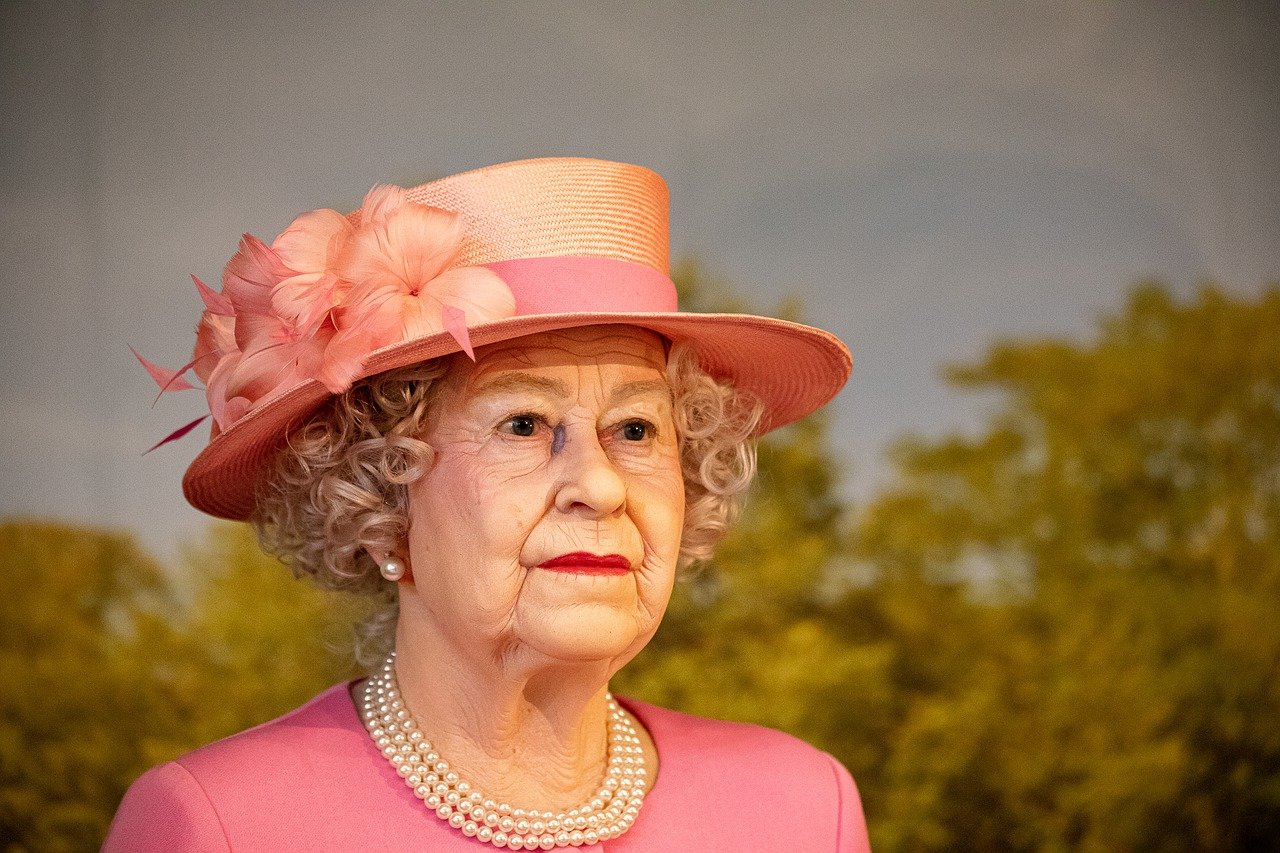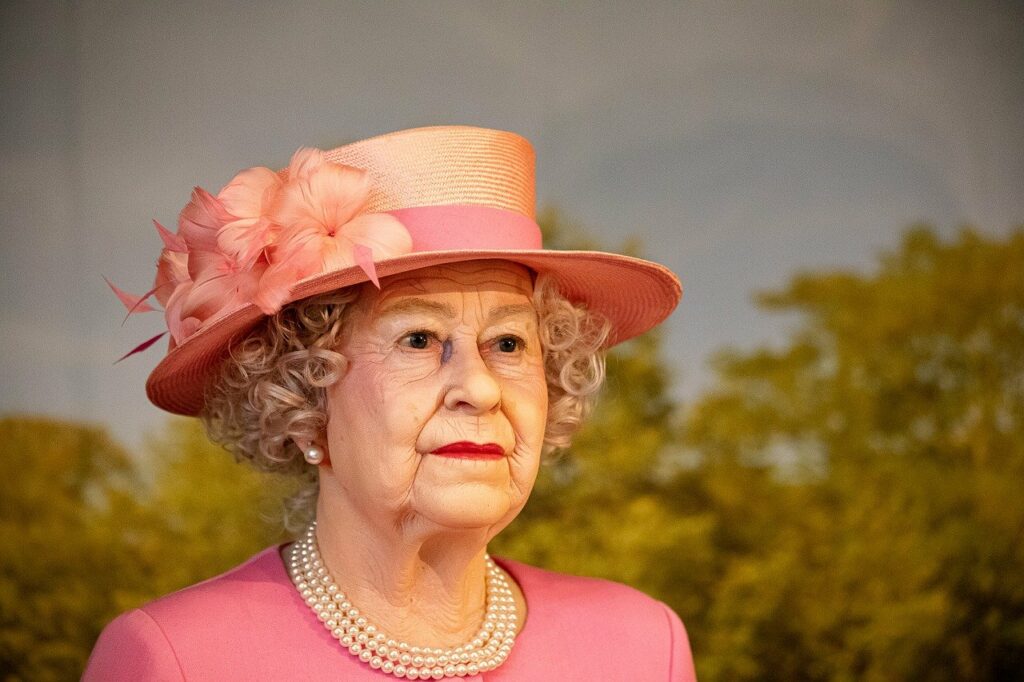 After decades of royal duty, Queen Elizabeth's schedule has slowed amid lockdowns.
The coronavirus pandemic has provided an unexpected reprieve for the 94-year-old monarch, an insider tells PEOPLE in one of this week's cover stories.
"In her twilight years, I'm sure it is quite lovely not to have the pressure" of a full calendar of public events, says the insider.
"It is possible this is the only slight rest she's ever had in her whole life," adds a source close to the Queen. "She is well. She's in good fettle."
Queen Elizabeth has spent most of past year isolating at Windsor Castle with her husband, Prince Philip, 99. It's a welcomed change for the couple of 73 years — ever since his retirement from royal duties in 2017, Prince Philip usually lives at Wood Farm near Sandringham while the Queen continues her work primarily in London. As they isolate, the couple have dinner together each night. 
KEEP READING
Image Credit: Pixabay