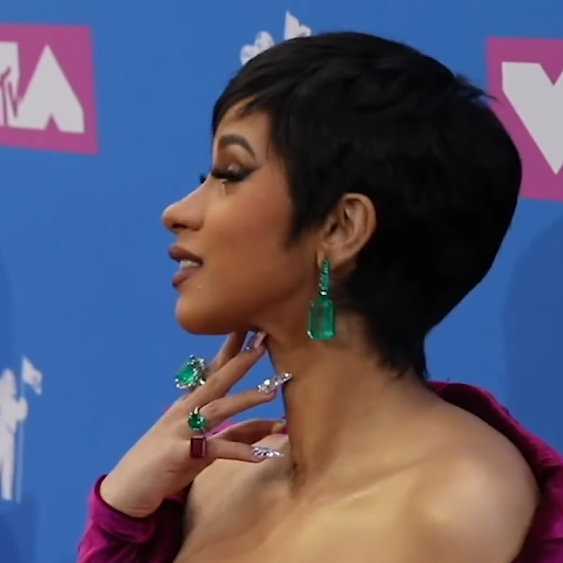 Cardi B is apologizing following backlash about her Thanksgiving celebration with family.
On Sunday evening, the 28-year-old rapper shared a message of regret after she tweeted about hosting the large holiday gathering amid the ongoing COVID-19 pandemic.
The ordeal began after the "WAP" crooner wrote about her Thanksgiving experience on Twitter, saying, "Twelve kids and 25 adults over the holidays. It was lit." The tweet then sparked backlash, with fans calling out the singer for hosting such a large gathering despite the growing number of cases of the virus.
Replying to a since-deleted tweet that called her out for her actions, Cardi apologized, offering an explanation about her holiday gathering to her fans.
"Sorry, my bad, wasn't trying to make nobody feel bad," she wrote. "I just had my family in my home for the first time and it felt so good and uplifted me. I spent so much money getting everyone tested but it felt worth it. I wasn't trying to offend no1." 
KEEP READING

Image Credit: Wikimedia Commons