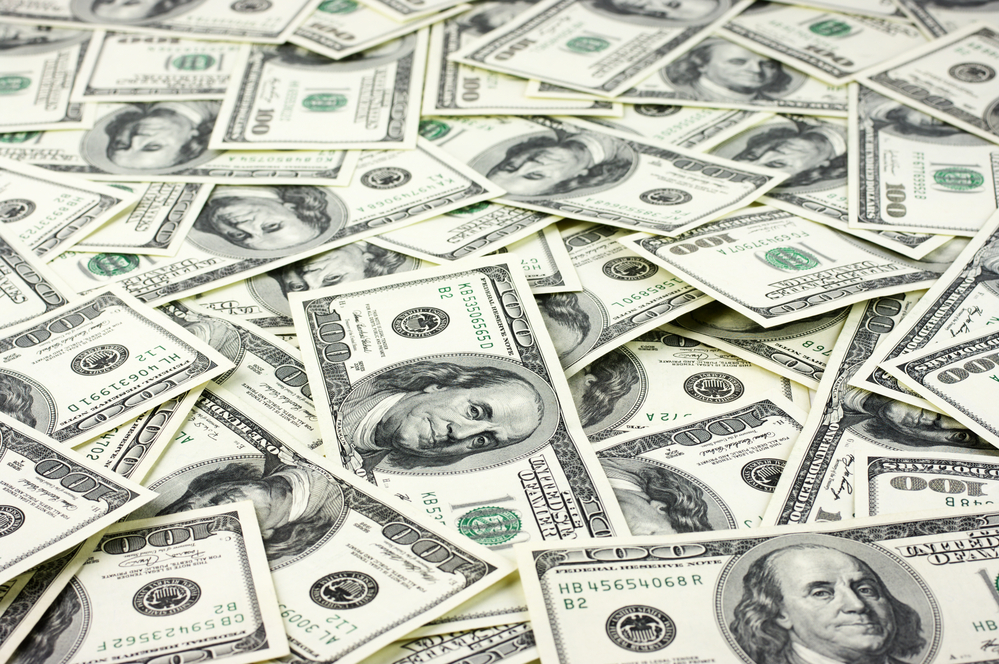 A South Korean city is offering a grant of nearly $100,000 for couples who have at least three children, according to a local press report.
South Korean network KNN reported Wednesday the city of Changwon, the capital of South Gyeongsang Province, is combating the problem of a declining population with financial incentives.
The new policy grants loans of 100 million South Korean won, or about $92,000, to all married couples residing in the city.
If the couple gives birth to one child, the interest on the loan would be waived. For two children, 30% of the loan principal would be forgiven. If the family has three children the entire loan is forgiven or becomes a grant, according to the report. 
KEEP READING