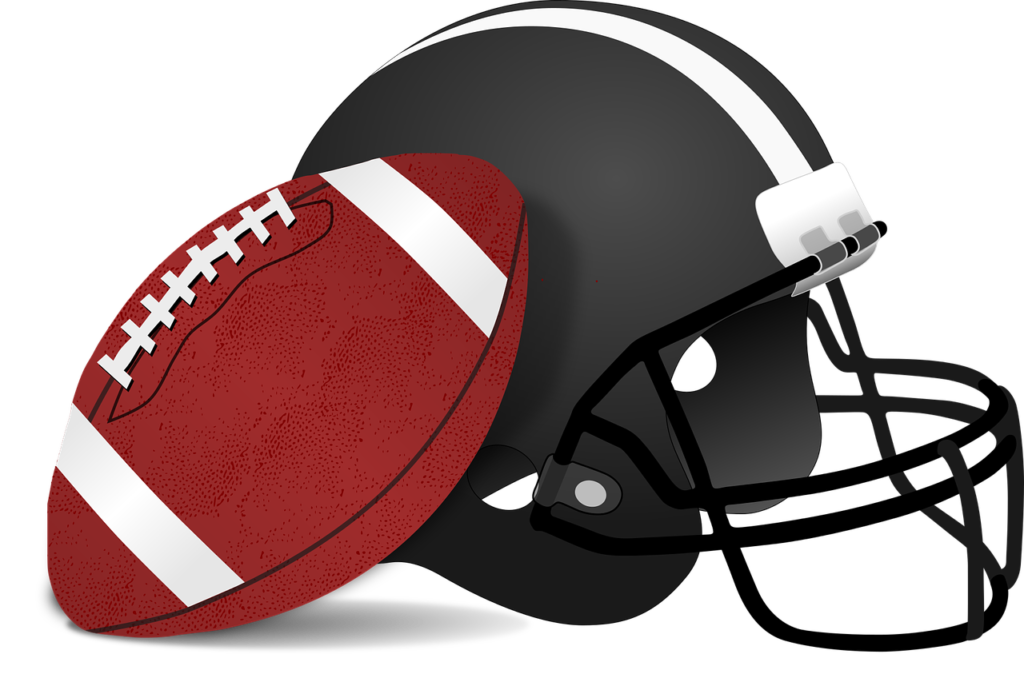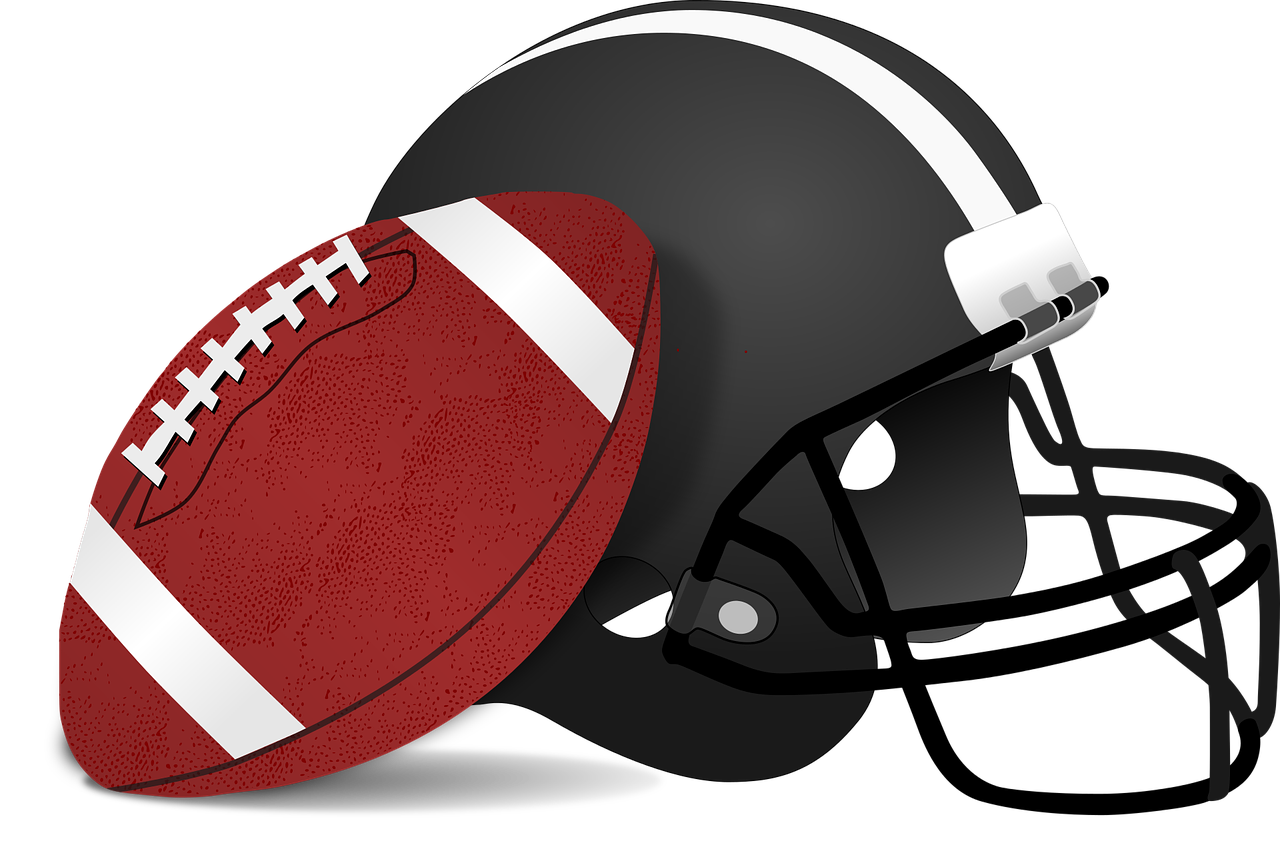 Super Bowl LV will have far fewer fans in attendance this year. But the millions of viewers tuning in to watch the Kansas City Chiefs play the Tampa Bay Buccaneers will be treated to an unparalleled viewing experience. CBS Sports is poised to introduce a wide array of technology to its coverage of what promises to be one of the most exciting Super Bowls in recent history.
"We are doing our 21st Super Bowl, which is the most of any network," notes CBS Sports Chairman, Sean McManus. "We're proud also that, at the Super Bowl, we've premiered and we've showcased some of the most incredible technology over the years. And this year is going to be no different. We have all the bells and whistles. We have cameras that have unique views and never-before-seen perspectives. And it's going to be an incredible technical showcase for the latest state-of-the-art technology."
Coverage of Super Bowl LV will have a more cinematic feel, thanks to cameras and camera enhancements never before used in football's biggest game. One of those enhancements is the Trolley Cam, which will zipline along a wire extending from one end of the stadium to the other at speeds up to 65 miles per hour. It will be as if the viewer is watching from the eighth row of the stands. Three sky cams will also be deployed.
Among the several on-field cameras will be two Sony Venice cameras. Usually reserved for commercials and movies, these cameras will provide a sort of 3D look, akin to walking on the field with the players. 
KEEP READING

Image Credit: Pixabay