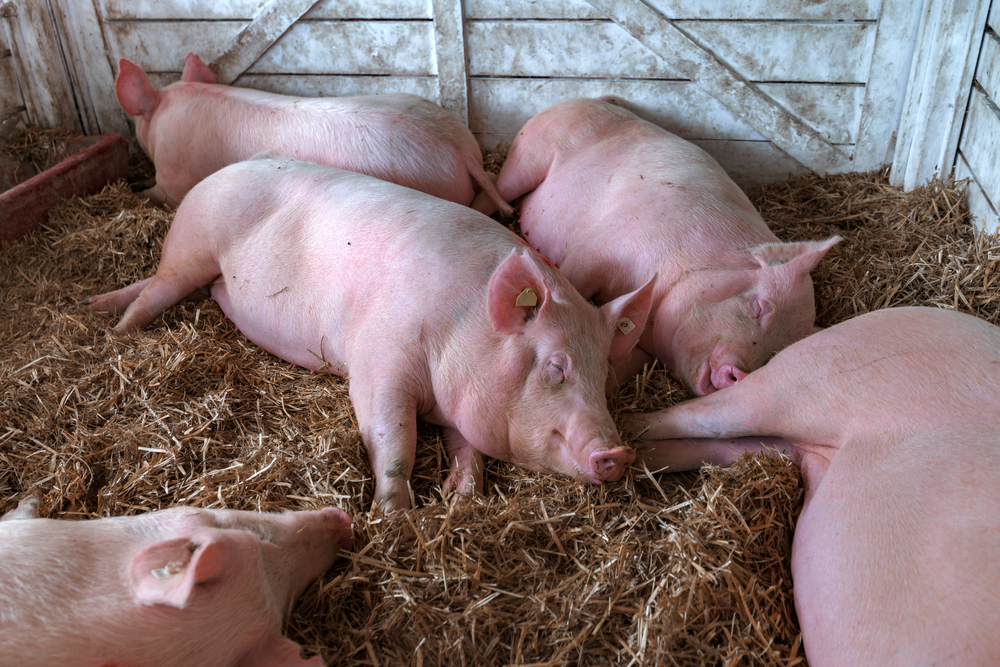 It's like something that's out of a terrifying movie – a wild pig population that's growing at such a rapid pace, experts are referring to it as a "feral swine bomb" that can go off any minute.
According to the U.S. Department of Agriculture, the invasive species of wild pigs has a population of at least 6 million and is growing quickly.
The wild pig population has "expanded from 17 states to at least 39 over the last three decades" and causes an estimated $2.5 billion in damage a year, The Atlantic said.
"I've heard it referred to as a feral swine bomb," said Dale Nolte, manager of the National Feral Swine Damage Management Program at the USDA to The Atlantic. "They multiply so rapidly. To go from a thousand to two thousand, it's not a big deal. But if you've got a million, it doesn't take long to get to 4 [million], then 8 million." 
KEEP READING