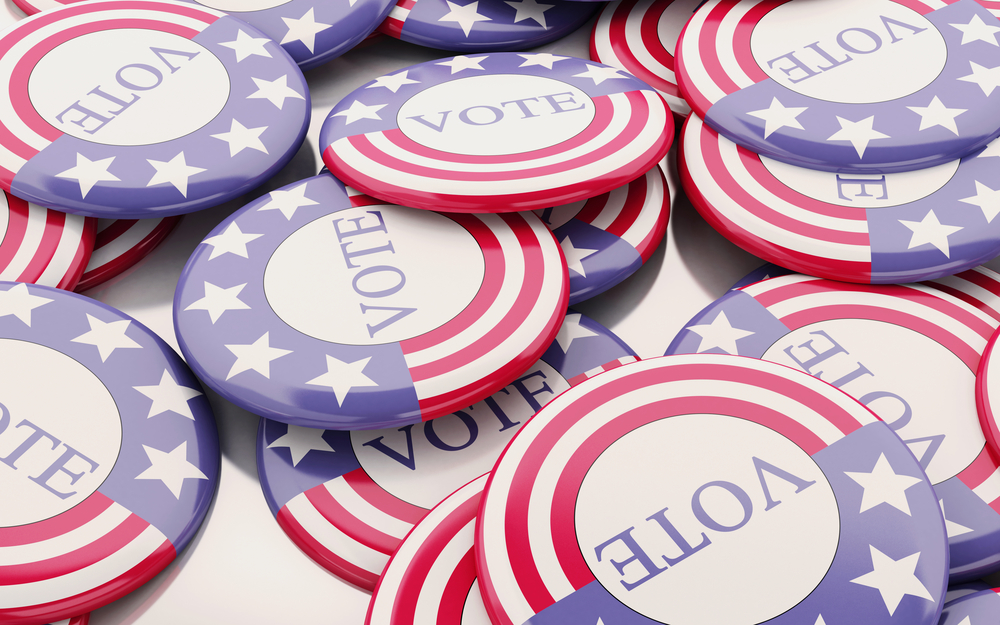 Tech executives, rich from an 11-year bull market that's disproportionately benefited their industry, were among the top political donors in the 2020 cycle. The vast majority of that money went to getting President Donald Trump out of office and helping Democrats take control of the Senate.
Asana CEO Dustin Moskovitz, who made his fortunes as a Facebook co-founder, spent about $24 million. Twilio CEO Jeff Lawson and his wife, Erica, donated about $7 million. Along with former Google CEO Eric Schmidt, who donated about $6 million, they're some of the leading contributors to Future Forward USA, a super PAC behind Joe Biden's presidential effort.
Of current CEOs at large-cap tech companies, Netflix's Reed Hastings opened his wallet the widest. Hastings and his wife, Patty Quillin, donated more than $5 million. The biggest chunk went to the Senate Majority PAC, a group backing Democratic candidates in the closest races, like in Maine, Texas and Iowa. Democrats head into election day with a 53-47 deficit in the Senate.
Between funds to campaigns and outside groups, employees from internet companies committed 98% of their contributions to Democrats, according to the Center for Responsive Politics. California and Washington, the major technology centers, have long been Democratic strongholds, but the disparity in the tech industry is even greater this year because of antipathy towards President Trump's policies on immigration, trade and climate change, as well as his handling of the coronavirus pandemic. 
KEEP READING