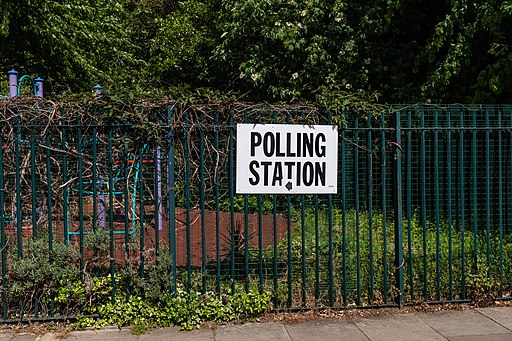 A recent survey of likely American voters conducted by Rasmussen Reports found some disturbing results: half of the country said they are not confident in Biden's ability to handle the job of President.
Also, 52% of Likely U.S. Voters say they are concerned that Biden has not held a press conference, including 37% who are "very concerned."
We are now 49 days into his presidency, and Biden still has not conducted a press conference.
Rasmussen concludes that the shaky confidence amongst the public has a lot to do with Biden's refusal to meet with reporters. This strategy to keep Biden away from the media as much as possible is understandable when you consider the many awkward comments and embarrassing "senior moments" that are happening when Biden does speak in public.
The White House keeps his appearances short, with everything tightly scripted using teleprompters. He is not even being allowed to take questions from Democrats after an online speech. Once the talk is over, he is quickly whisked away (VIDEO).
Yesterday's military speech where Biden completely blanks out on the name and title of his Secretary of Defense Lloyd Austin has opened many eyes to the President's physical and mental condition:
How much longer do you think Joe Biden remains as Commander-in-Chief? Share your thoughts with us in the comments.