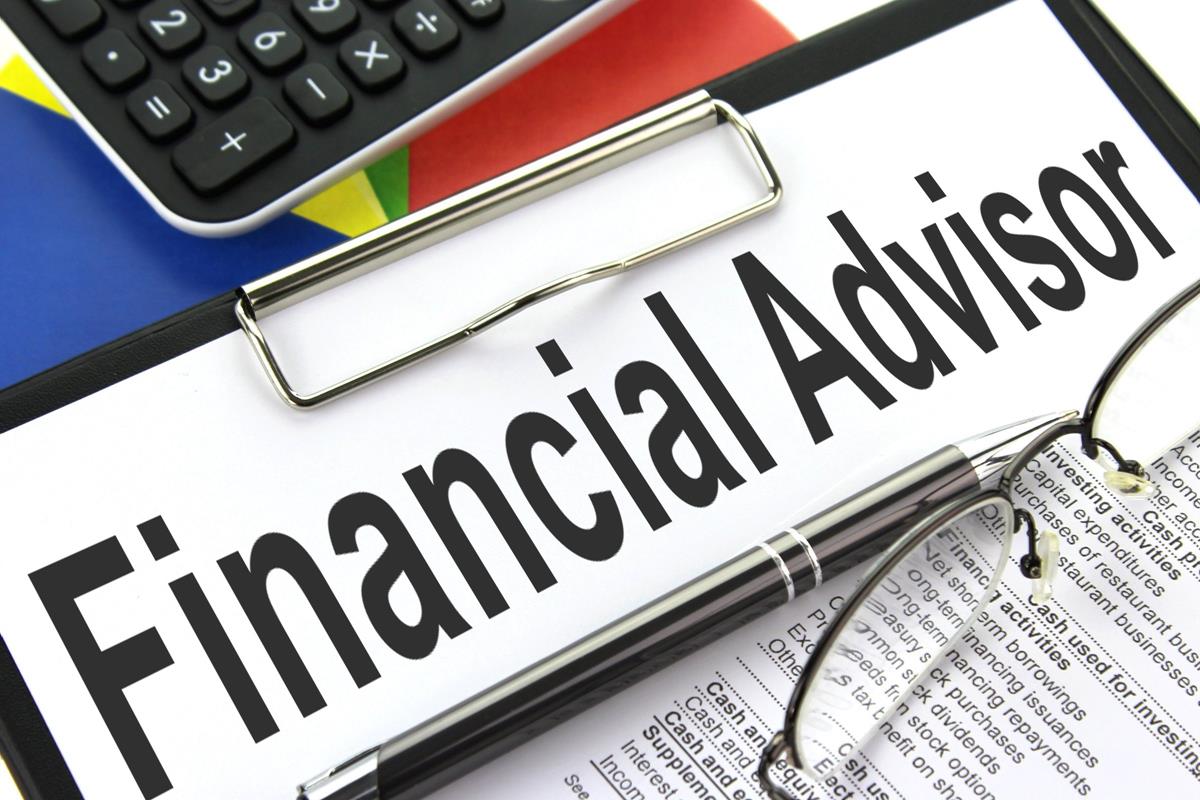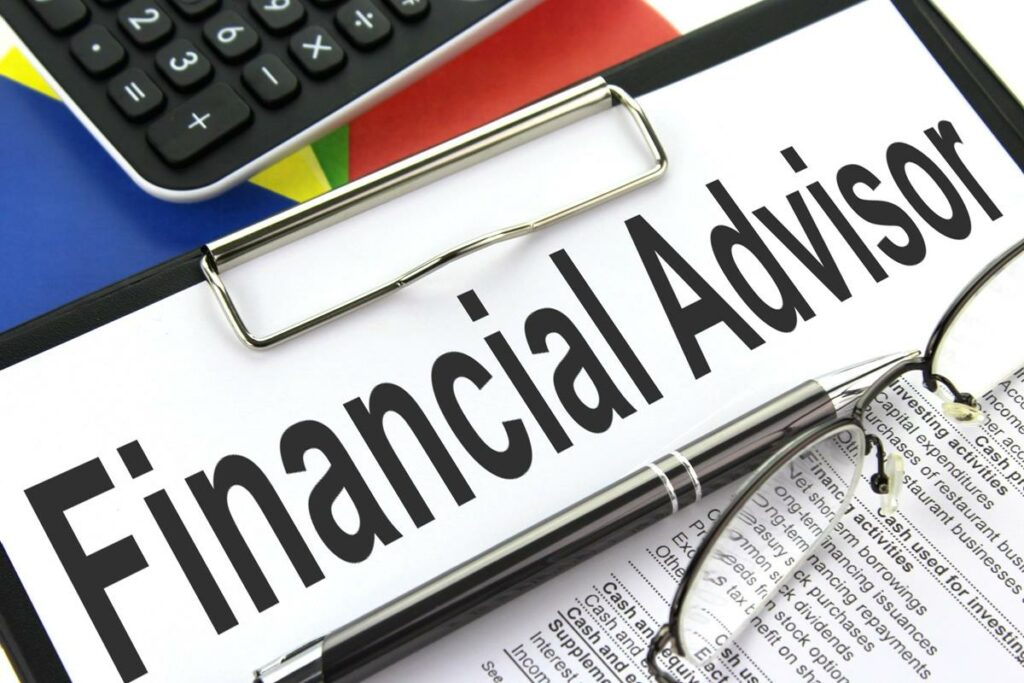 Apollo Global Management CEO Leon Black paid child sex predator Jeffrey Epstein $158 million for financial advice from 2012 through 2017, despite knowing Epstein pleaded guilty to paying an underage girl for sexual services in 2008, a probe by a law firm retained by Apollo has found.
Those newly disclosed payments are a whopping three times more than the minimum of $50 million in payments Black was reported in October to have made to the controversial money manager Epstein during that time frame.
But Apollo also said that the investigation by the law firm Dechert found no wrongdoing by Black or by the investment company.
However, Black said he will retire as CEO by the end of July. 
READ MORE
Image Credit: Business Yield