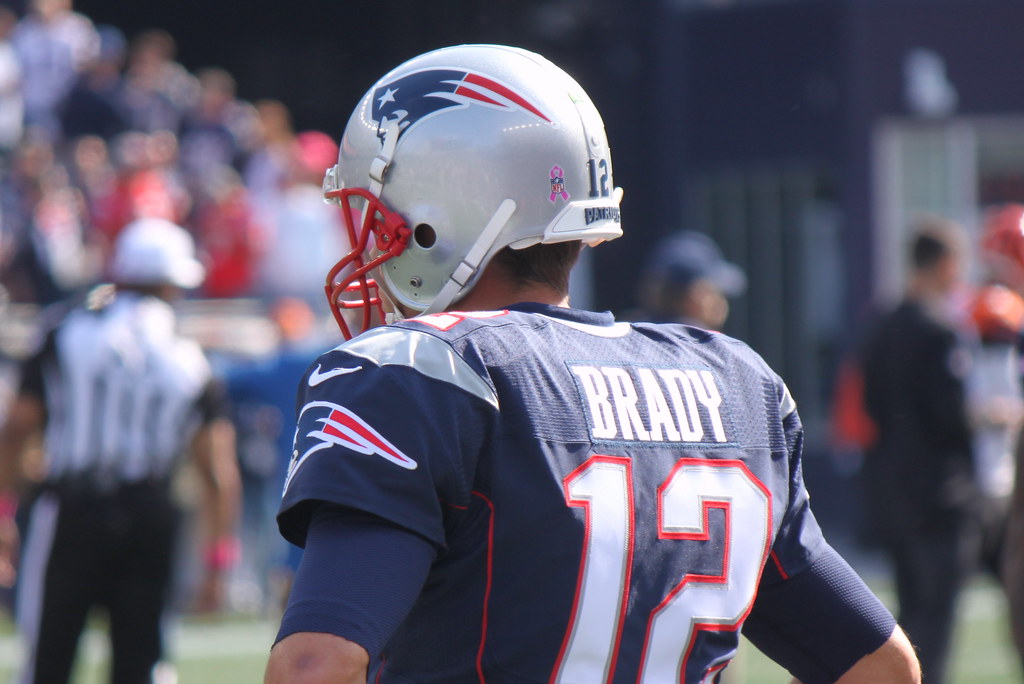 Bill Belichick did not have a plan to replace Tom Brady. That was never more apparent than it was Sunday, when the Brady-led Tampa Bay Buccaneers put up 45 points on the Las Vegas Raiders, while Jimmy Garoppolo and the San Francisco 49ers handed Belichick the worst home loss of his career as coach of the New England Patriots.
It's important to remember that Belichick seemingly never wanted to trade Garoppolo. The Patriots dealt Garoppolo to the 49ers in October 2017, curiously only receiving one second-round pick in return. The Cleveland Browns were prepared to offer a first-round pick for Garoppolo, the Cleveland Plain-Dealer reported at the time, but Belichick apparently didn't shop Garoppolo.
The story goes like this, according to ESPN's Seth Wickersham: Patriots owner Robert Kraft told Belichick to trade Garoppolo, because the team wasn't going to move on from Brady. Belichick was "furious" and "demoralized," friends told Wickersham. Then one day in October, Belichick texted San Francisco head coach Kyle Shanahan, for whom he holds great respect. Belichick offered Garoppolo for a second-round pick, and the deal was finalized. 
KEEP READING