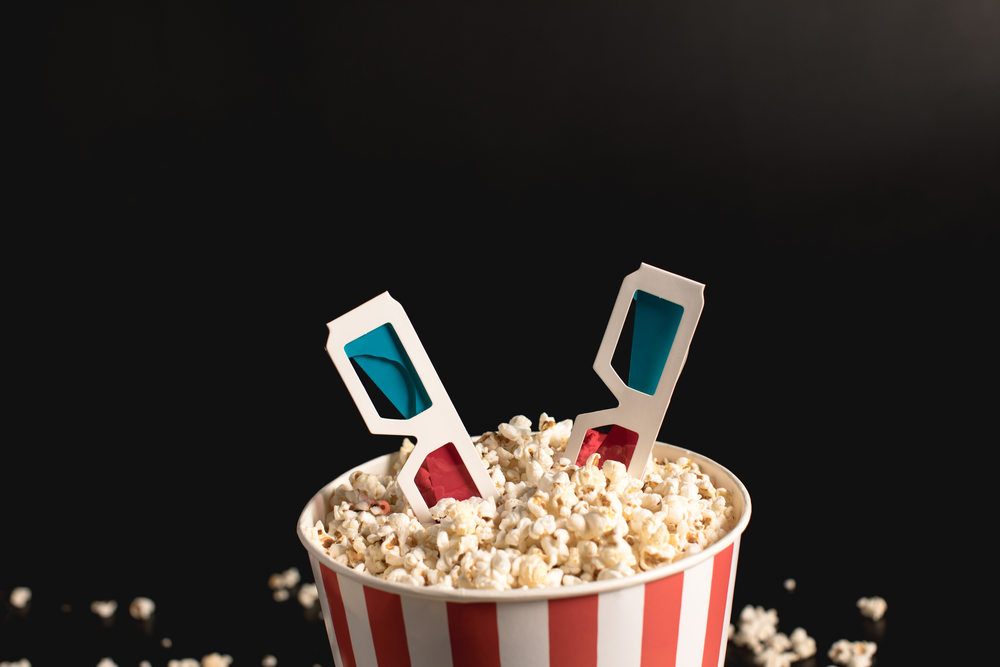 Yeah, this isn't creepy or dystopian at all. It's just certified weirdo Tom Cruise purchasing robots to patrol his movie sets checking for Covid violations.
Last month, the actor made headlines by going on a profanity-laced tirade against the crew of Mission Impossible 7 because two people would not maintain a six-foot distance. Cruise is committed to finishing the movie and is very determined to do whatever it takes to keep production on track.
Now Cruise doesn't have to personally lower himself, metaphorically, to the level of the lowly crew members that work for him and the studio. He can instead have his personal robots enforce the very strict Covid protocols required by the studio.
The story was originally reported by The Sun and has also been picked up by Page Six, and it came from an insider on the production who has seen the robots in action. 
READ MORE