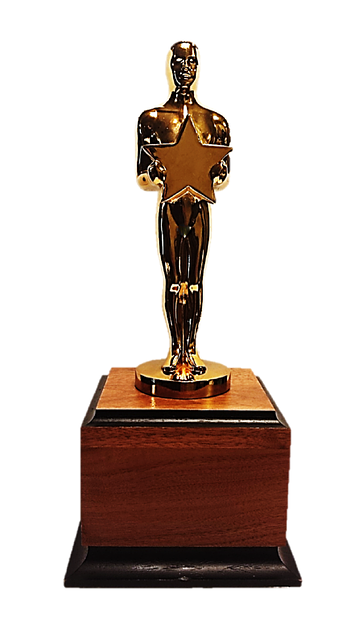 If you don't pay attention to the entertainment industry, you may not be someone who pays attention to the Oscars, but for millions of Americans, knowing which films, actors, and directors won the presitigious award is a big deal.
Or, at least, used to be.
Now, not so much, it seems.
Like so many big media organizations and events (the NFL and NBA also come to mind), the Oscars have gone completely woke, and, as a result, their ratings have tanked. David Bauder writes,
The Academy Awards television audience plunged to 9.85 million viewers on ABC, less than half of the Oscars' previous low and continuing a startling trend of viewer tune out for awards shows.

The Nielsen company's preliminary estimate shows that the audience who watched "Nomadland" win best picture on Sunday was 58 percent below last year's tally of 23.6 million, which had set the previous record for least-watched Oscars telecast. ABC owns broadcast rights for the Oscars until 2028.

Following a year where movie theaters were mostly closed due to COVID-19, people were unexcited about or unfamiliar with movies they primarily streamed at home. Producers tried to fight through pandemic fatigue with a hostless program and a small, socially-distanced audience that didn't wear masks during the broadcast.

The event drew mixed reviews, and renewed questions about the types of movies the industry makes and wants to honor.
Bauder tries to play it off by blaming the pandemic, but let's be honest: it's because Hollywood has gone woke and insulted everyday Americans.
They have questions about what kinds of movies to make? Answer: Movies that people want to watch like movies which entertain instead of preach at us, movies that promote conservative values instead of woke nonsense, and more movies that we can actually watch with our kids instead of borderline pornography under the guise of "art."
It's really a simple concept, and if Hollywood had a clue, they would wake up to what the American people want: wholesome movies with traditional values, but what they keep giving us is crass trash.
And they wonder why no one wants to watch that stuff.
Do you think the woke factor is what tanked the Oscars's ratings this year or was it something else?