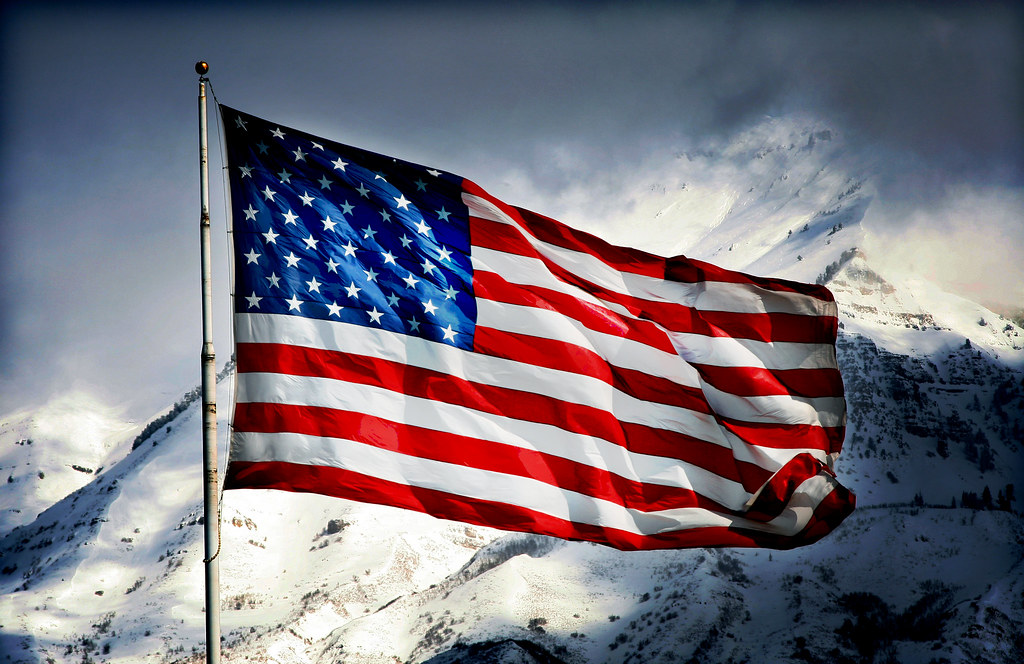 Regardless of the Election Day outcome, the United States is poised to officially exit the Paris Climate Accord on Wednesday.
America's exit from the accord was scheduled by President Trump with a letter last year.
If President Trump wins a second term, the United States will remain absent from the accord; however, if Joe Biden is victorious, he has pledged to rejoin the agreement on his first day in office. 
KEEP READING