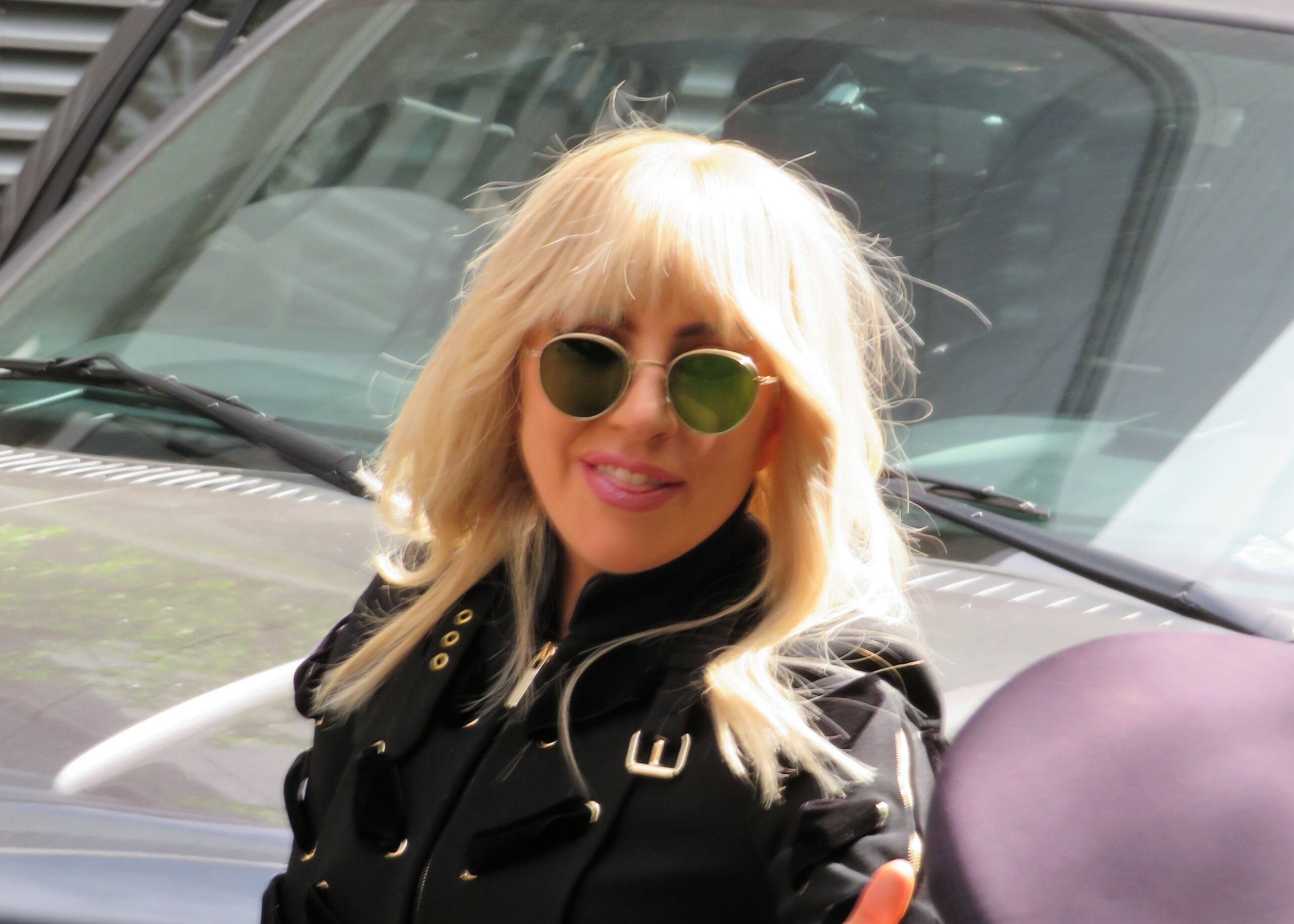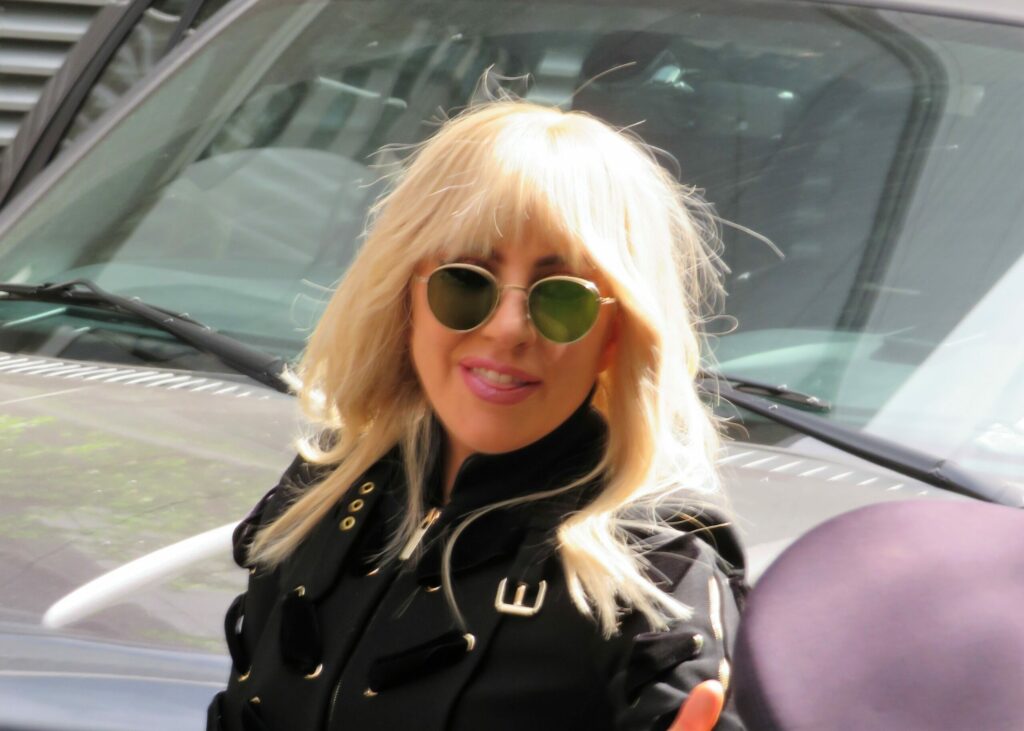 It is with great pleasure that we can report that the national anthem is apparently no longer controversial.
As Lady Gaga belted out our nation's song with some theatrics but relatively few deviations from the traditional anthem performance, a look at the assembled crowd showed something exciting, no one appeared to be kneeling.
One of the main features of anthem performances over the last four years was kneeling. A protest that began with the NFL's Colin Kaepernick as a statement against police violence, ut then seemingly transformed into a general protest against the state of the country that was copied by entertainers, politicians, and others.
Image Credit: Wikimedia Commons