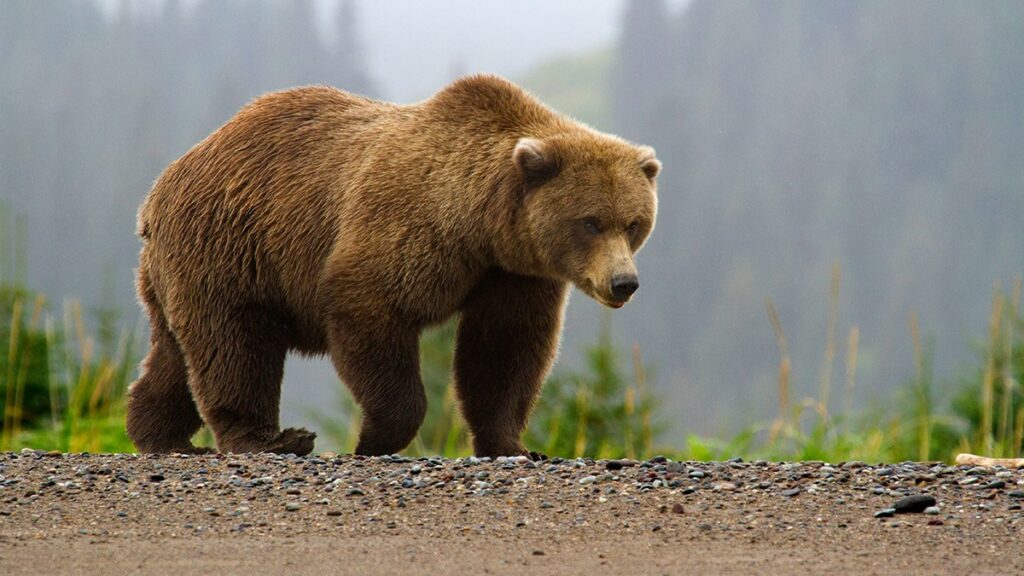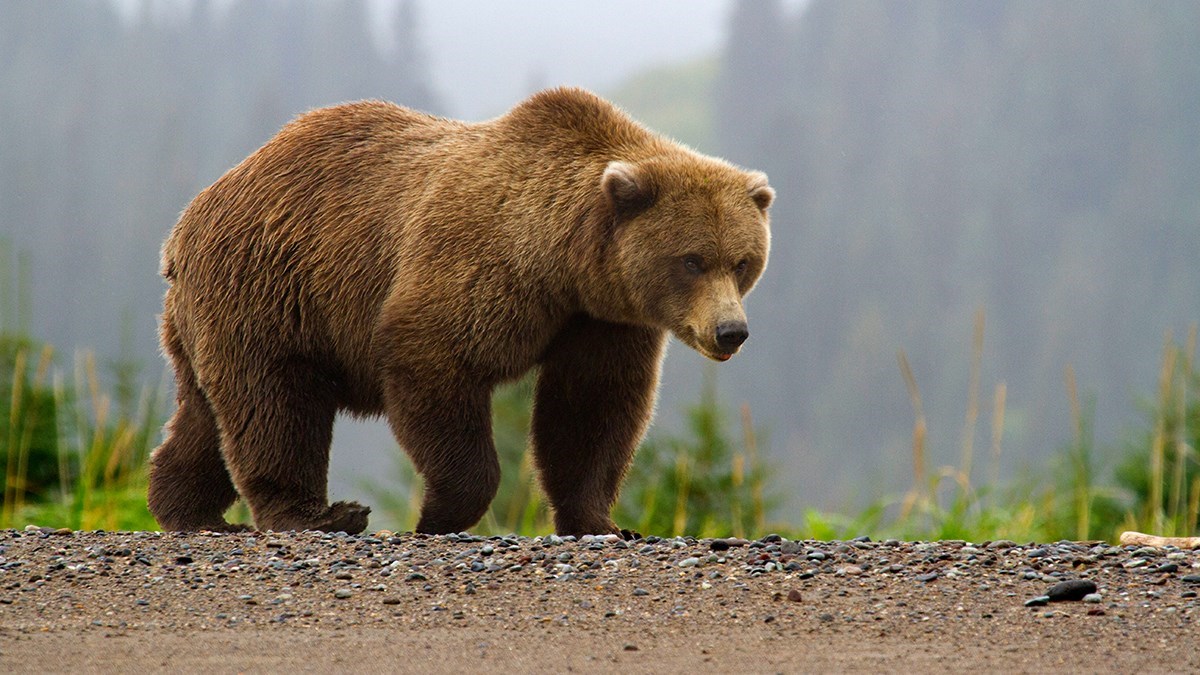 One skier got the surprise of a lifetime during a recent trip to the slopes.
In some videos making the rounds on the internet, a bear can be seen chasing a skier down a slope like a bat out of hell. (SLIDESHOW: These Women On Instagram Hate Wearing Clothes)
According to Newsweek, the incident occurred on a slope in Romania. You can check out the wild moment below.
It really doesn't get much crazier than that at all. Imagine that skier. He is out for a nice afternoon cruise; he is enjoying the fresh powder without a care in the world.
Image Credit: Wikimedia Commons