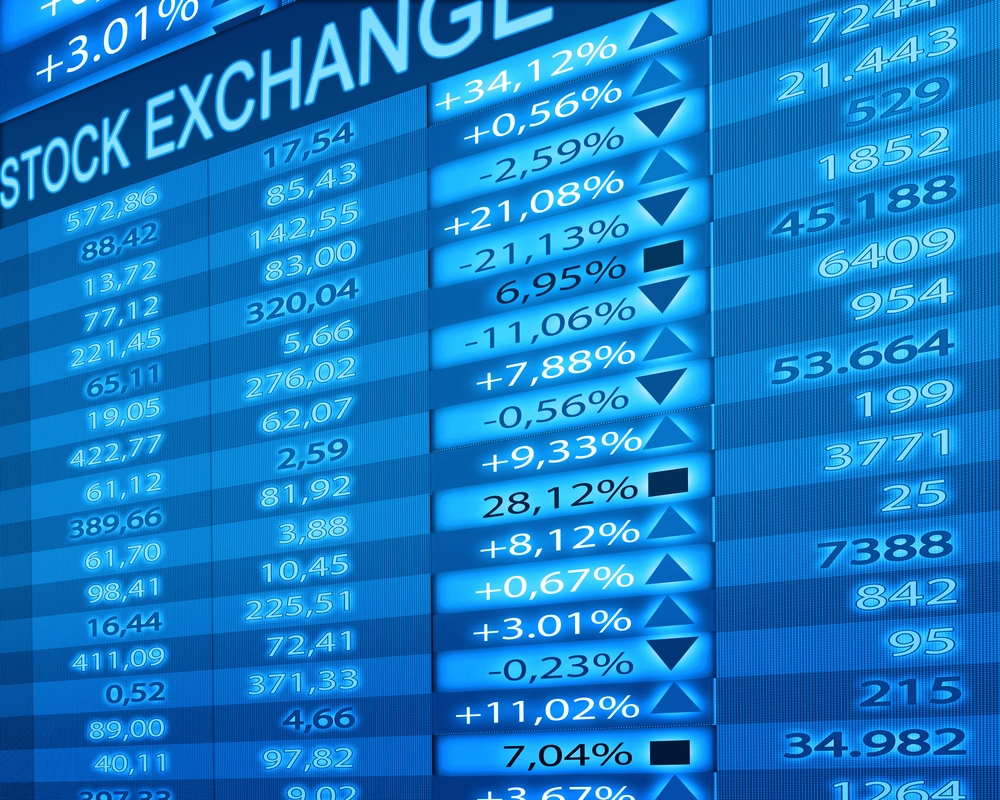 Warren Buffett has surprisingly exited stage left on one of the most dominant retailers on the planet: Costco (COST).
The Oracle of Omaha's Berkshire Hathaway exited its remaining stake in Costco — 4.3 million shares —in the third quarter, according to a new 13-F filing on Monday. Berkshire began building its stake in Costco back in 2000.
Buffett's move is surprising on multiple fronts. First, Costco is a business that is right in Buffett's wheelhouse — an easy to understand retailer with a wide moat around its business. And two, Buffett's righthand man Charlie Munger continues to sit on Costco's board (since 1997).
Whether the exiting of the position in Costco signals Munger's impending departure from Costco's board (Munger is 96 years ago, after all) or Buffett's belief Amazon (AMZN) is really the one to beat in retail's future (he owns 533,000 shares in Amazon per the new filing) is unclear.
But here are several other reasons that Buffett's sale of his Costco stake likely has caught a few folks on the Street off guard — and may be ill-timed. 
KEEP READING