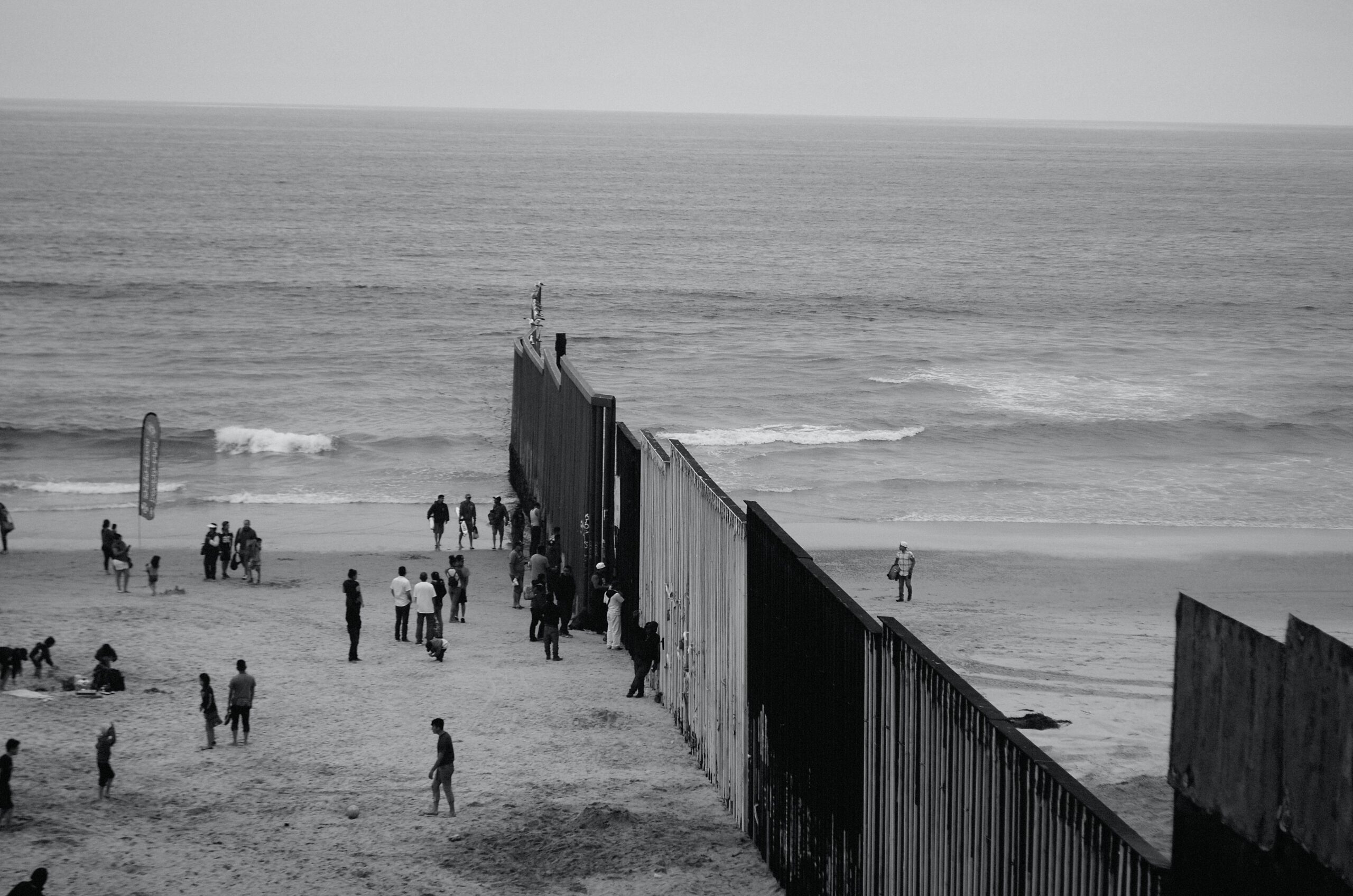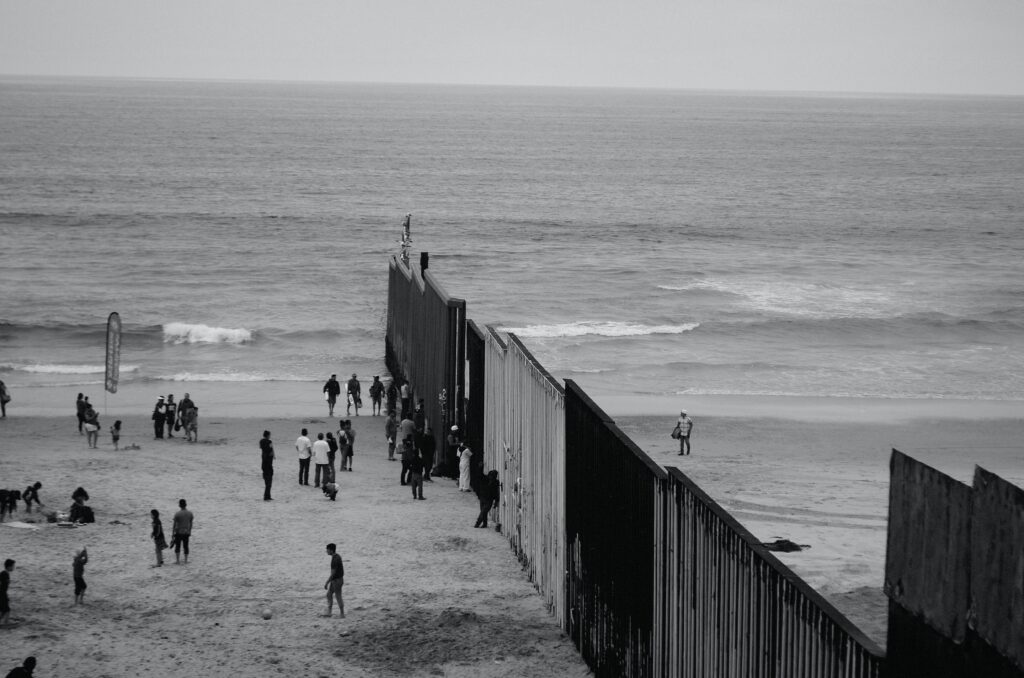 Joe Biden and Kamala Harris keep ignoring the southern border crisis.
Meanwhile, migrant children continue to live in horrible conditions. Government run detention centers are packing in children at record levels. They are being forced to live in unsafe, cramped conditions.
Many children are being abused along the way.
Sadly, a nine-year-old girl has died. The corporate media is barely touching this story.
From The Federalist:
What a tragic story.
Despite U.S. Customs and Border Protection issuing a statement on this incident March 25, few even know it happened.
What a stark difference from what occurred in 2019 when a Salvadoran migrant and his nearly-2-year-old daughter were found dead on a north bank of the Rio Grande. The heartbreaking photo of their lifeless bodies clinging together went viral, and many Democrats played politics with the tragedy. Beto O'Rourke, AOC, Sen. Cory Booker, and Sen. Kamala Harris blasted President Trump for the incident.
Radio silence has followed this equally tragic incident.
More from The Federalist:
There is virtually a media blackout on the southern border crisis. Journalists are being removed from immigrant crossing areas by law enforcement:
Border Patrol Saves Infant from Drowning
We do need to commend the U.S. Border Patrol for their efforts. They are doing the best they can despite the policy changes under the Biden Administration that has made their job much tougher. Reports are their moral is low since Trump left office.
One recent example of heroism at the border involves members of the Texas Department of Public Safety Officers Association, who saved an infant girl from drowning back on March 16.
From the Western Journal: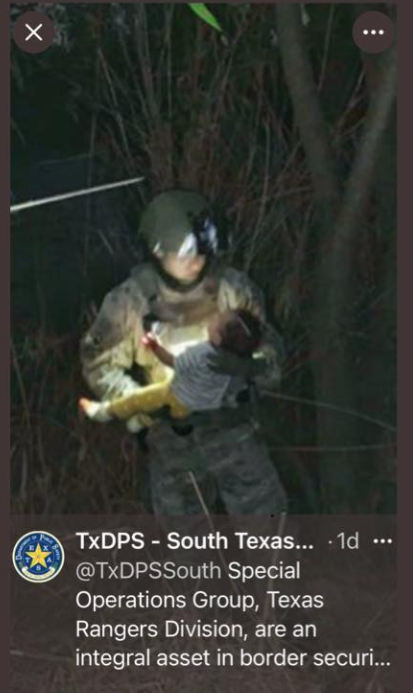 Photo from Texas Dept. of Public Safety Officers Association Facebook Page.
But That's Not All
You gotta wonder if Sleepy Joe is even aware of this next story.
The current border policies are encouraging human traffickers to "deliver" humans across the border. They are making millions of dollars doing it.
Recently, night vision video captured the shocking clip of two criminal traffickers dropping two children (ages 3 and 5) over a 14-ft high border fence. These children would have been left alone in the harsh New Mexico desert at night, but thankfully, STN Agents rescued them. Another example of border patrol agents working to keep our country safe, even when Biden is making their job ridiculously tough.
Here's the video:
This whole immigrant border crisis is tragic. And Biden-Harris appear to be doing nothing substantial about it.
Senator Ted Cruz does a great job explaining the Biden border mess in 60 seconds:
Have you contacted your Congressional Representative and Senators to let them know you want the southern border crisis addressed? You can by calling the United States Capitol switchboard at (202) 224-3121.